IN THIS SECTION
Contact Communication
Learning Resource Center
Suite LRC-332B
Leverage the power of media. Break through the noise.
Explore one of the best communication and media programs in Massachusetts––and harness the transformative power of media to shape ideas and affect positive change.
At Worcester State University, you will assess the rapidly evolving role of communications in society while also developing your unique voice. Through lively classroom exchanges combined with active learning––such as an internship with a local media organization or courses like Digital Photography, Understanding Video Games, or Social Media Marketing––you will work with state-of-the-art technologies and prepare for success in this increasingly volatile media landscape.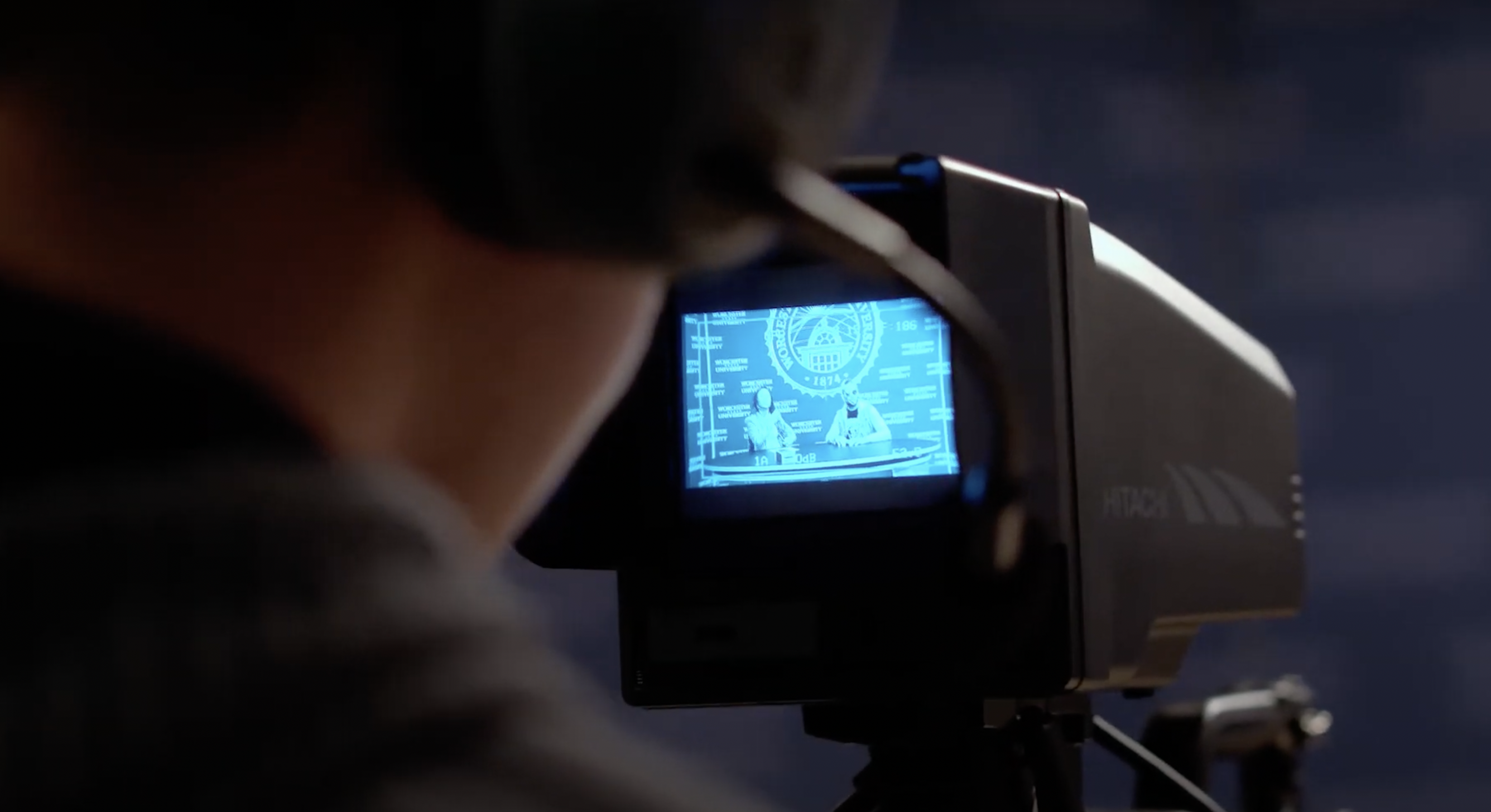 Communication
What is your passion?
For Professor Julie Frechette, it is the communication that connects us all. From classes in media criticism to social media strategy, students in this program get a well-rounded education in up-to-date communications.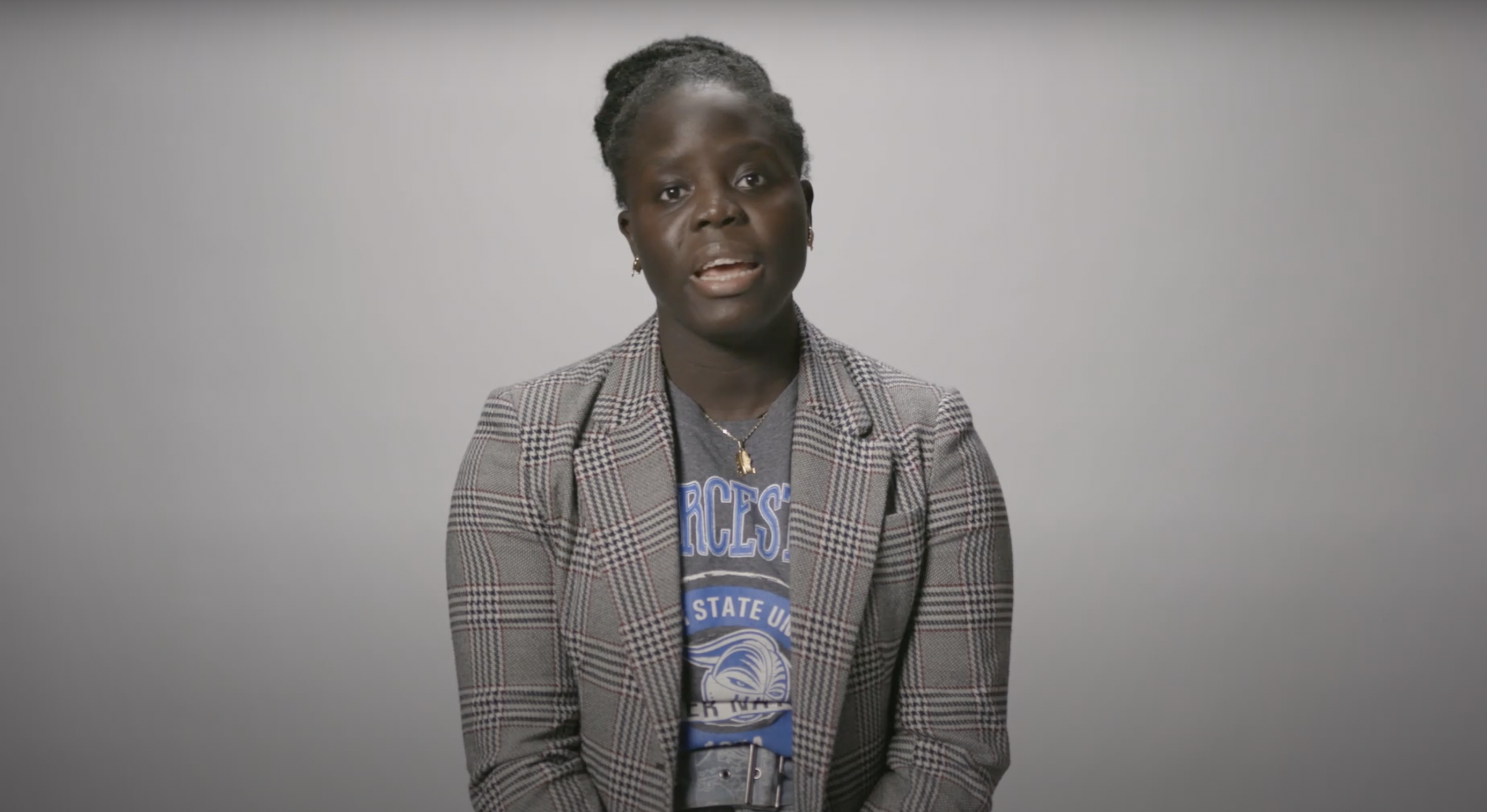 Student Stories
Social Sciences at Worcester State
Hear stories from current students who study the social sciences at Worcester State–and learn how you can become a change maker.
A Glimpse into the Program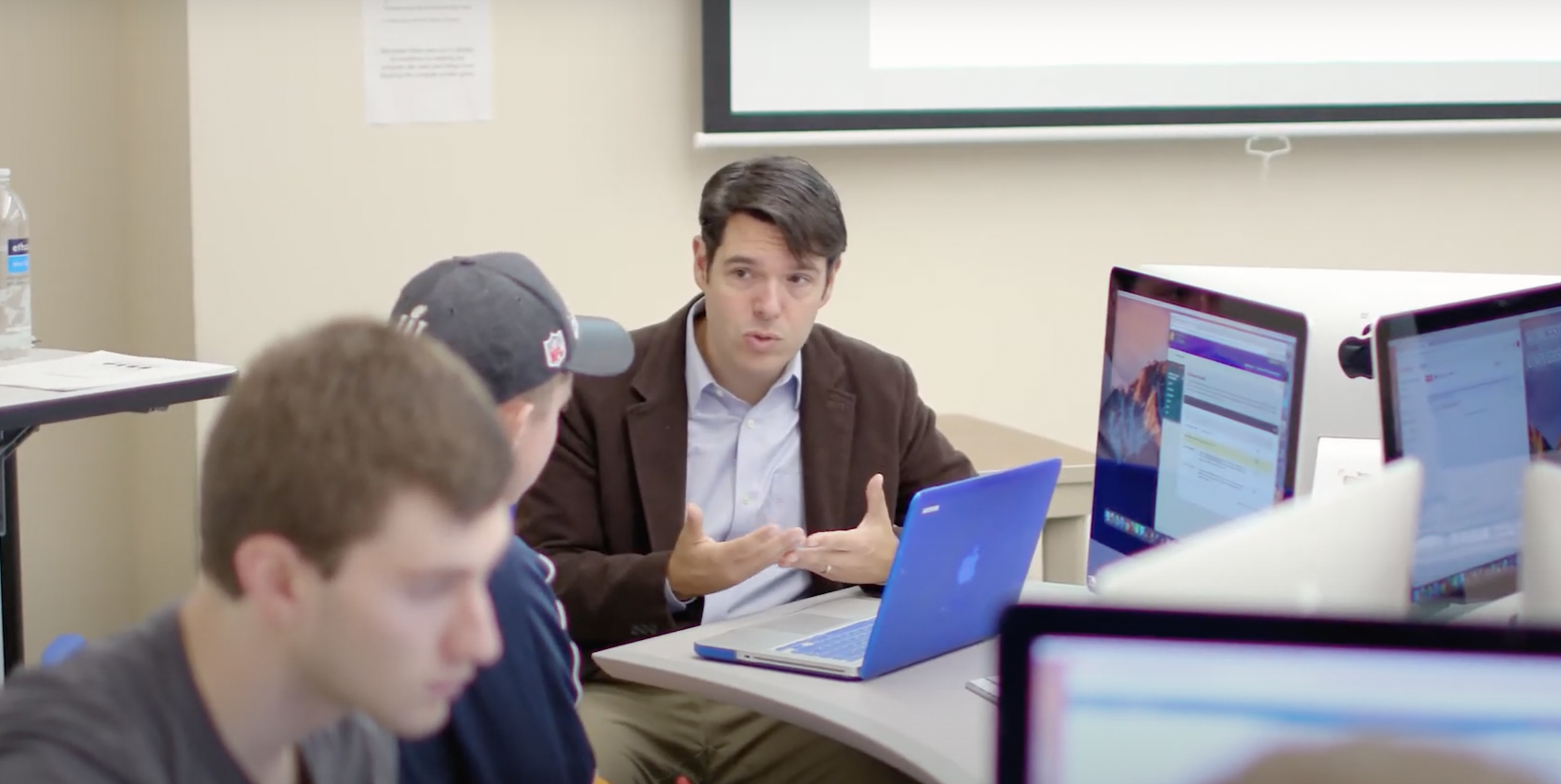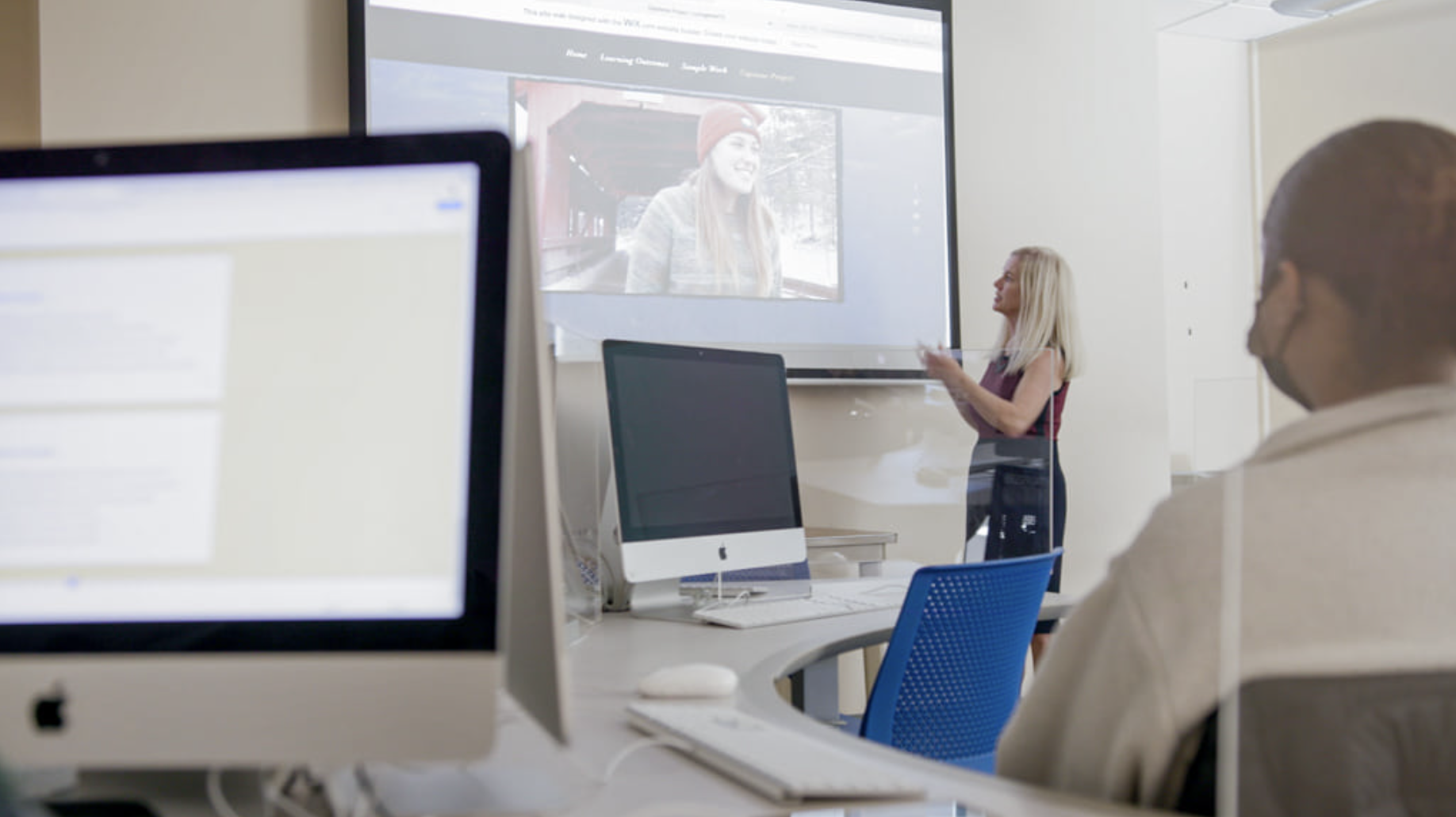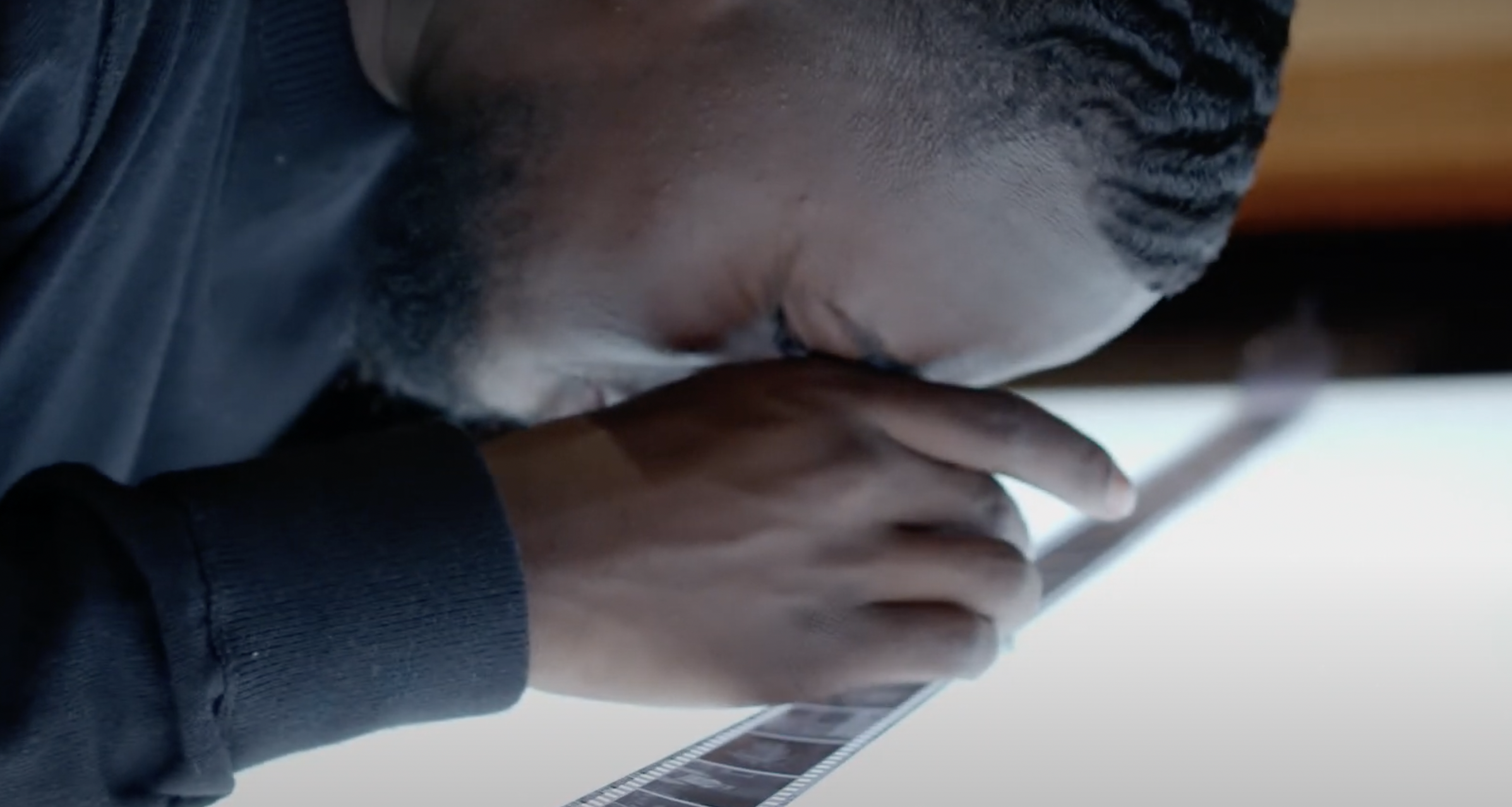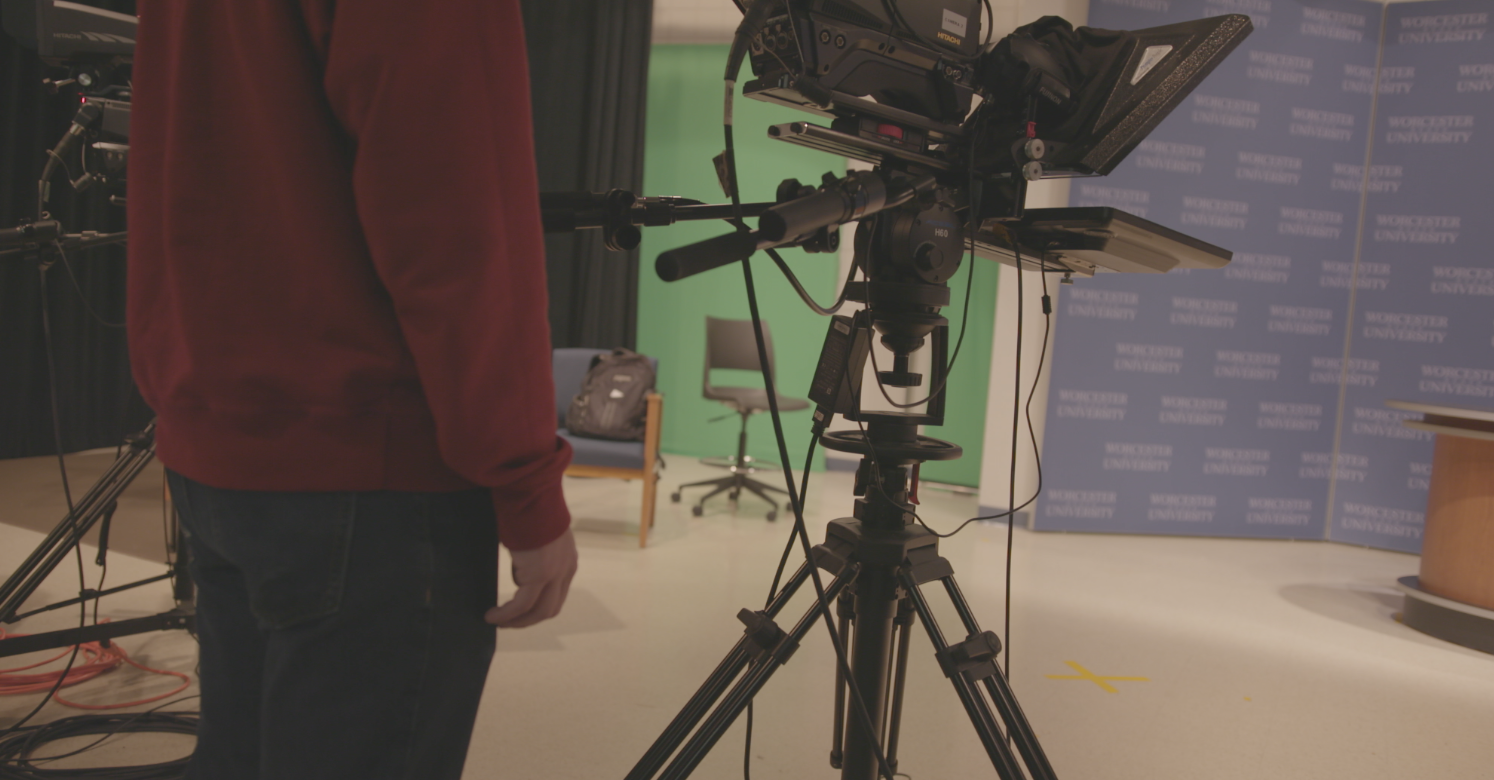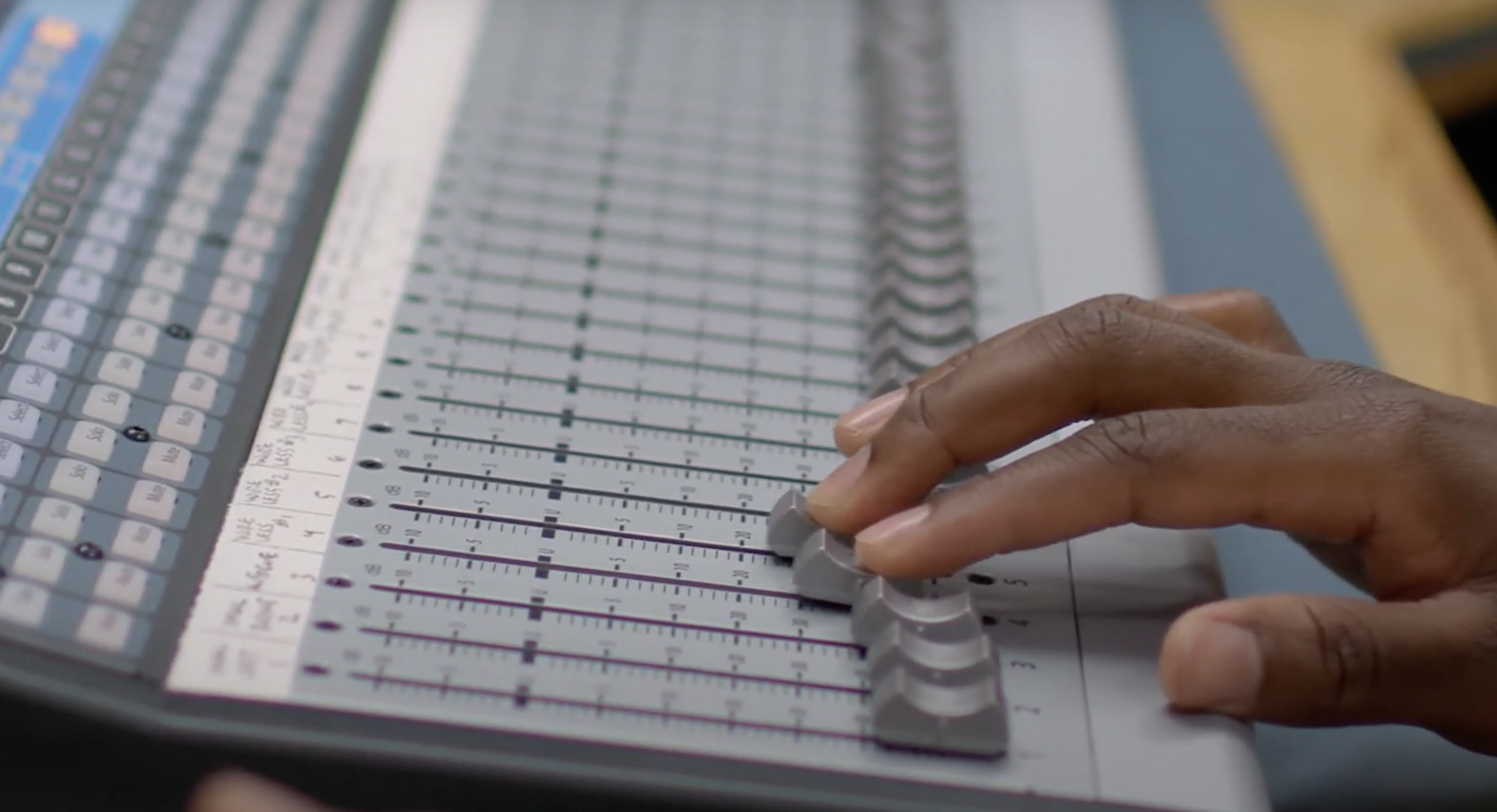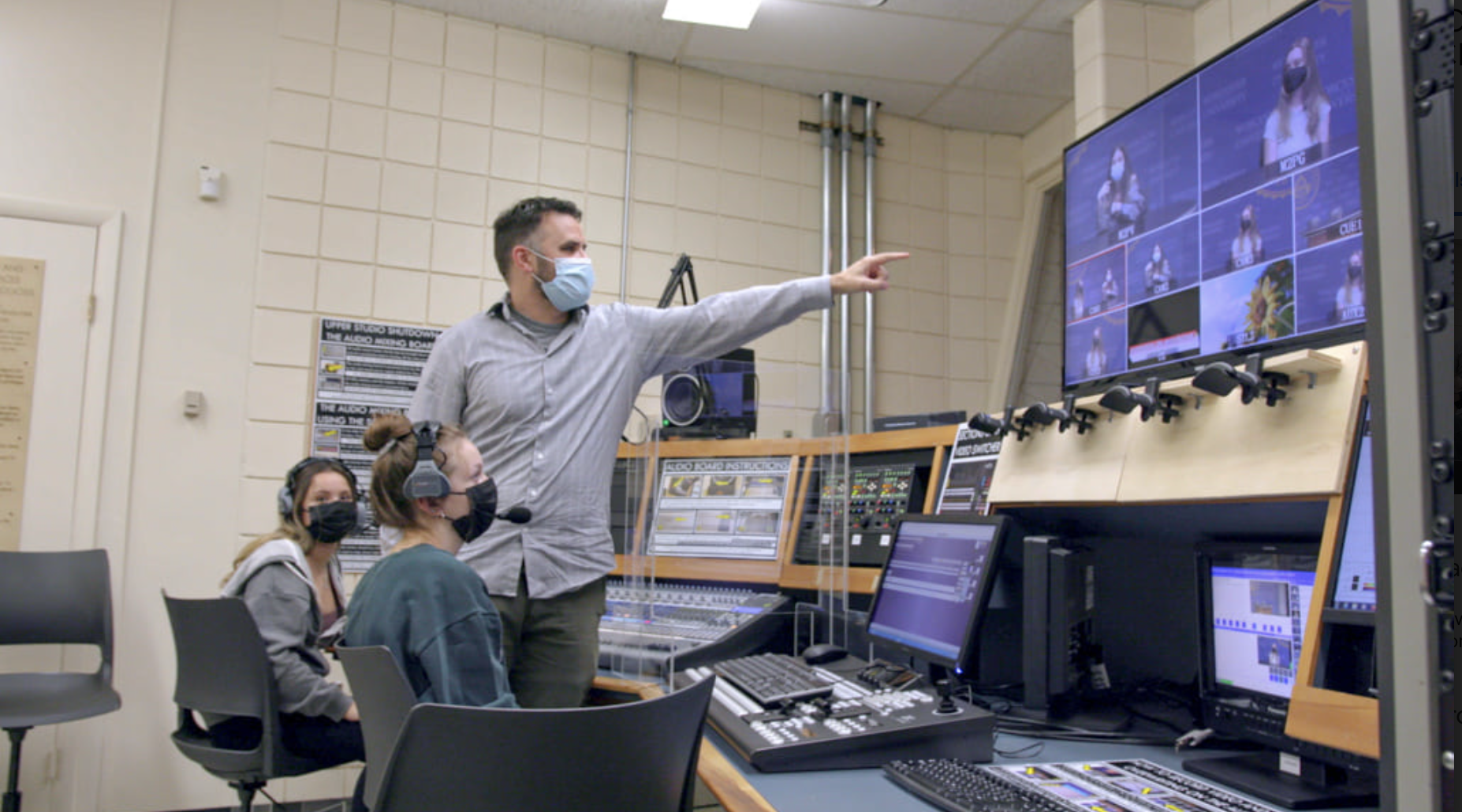 Drag to navigate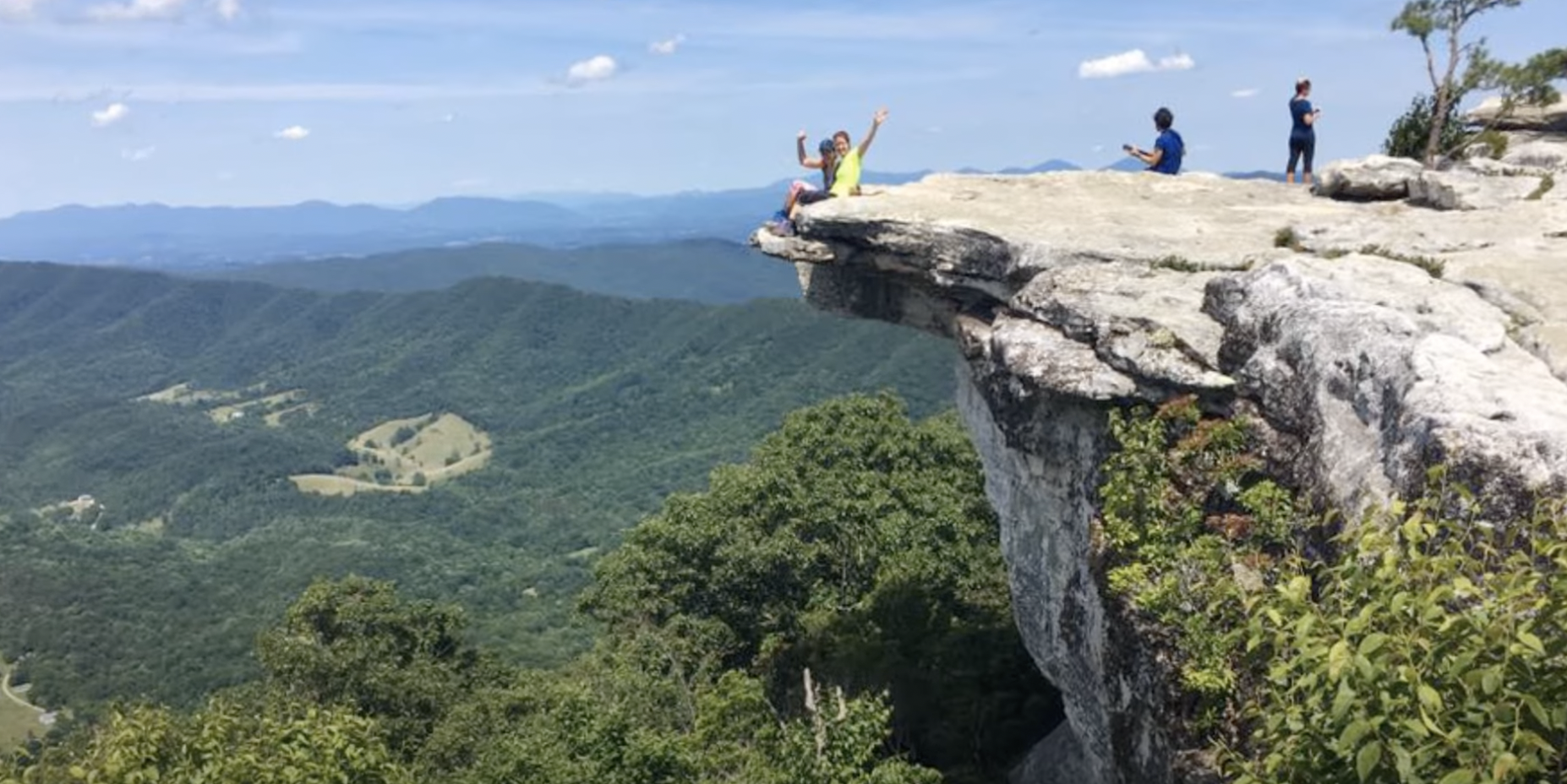 Self-produced documentary on hiking by Mandi Strzelewicz
'Above the Clouds'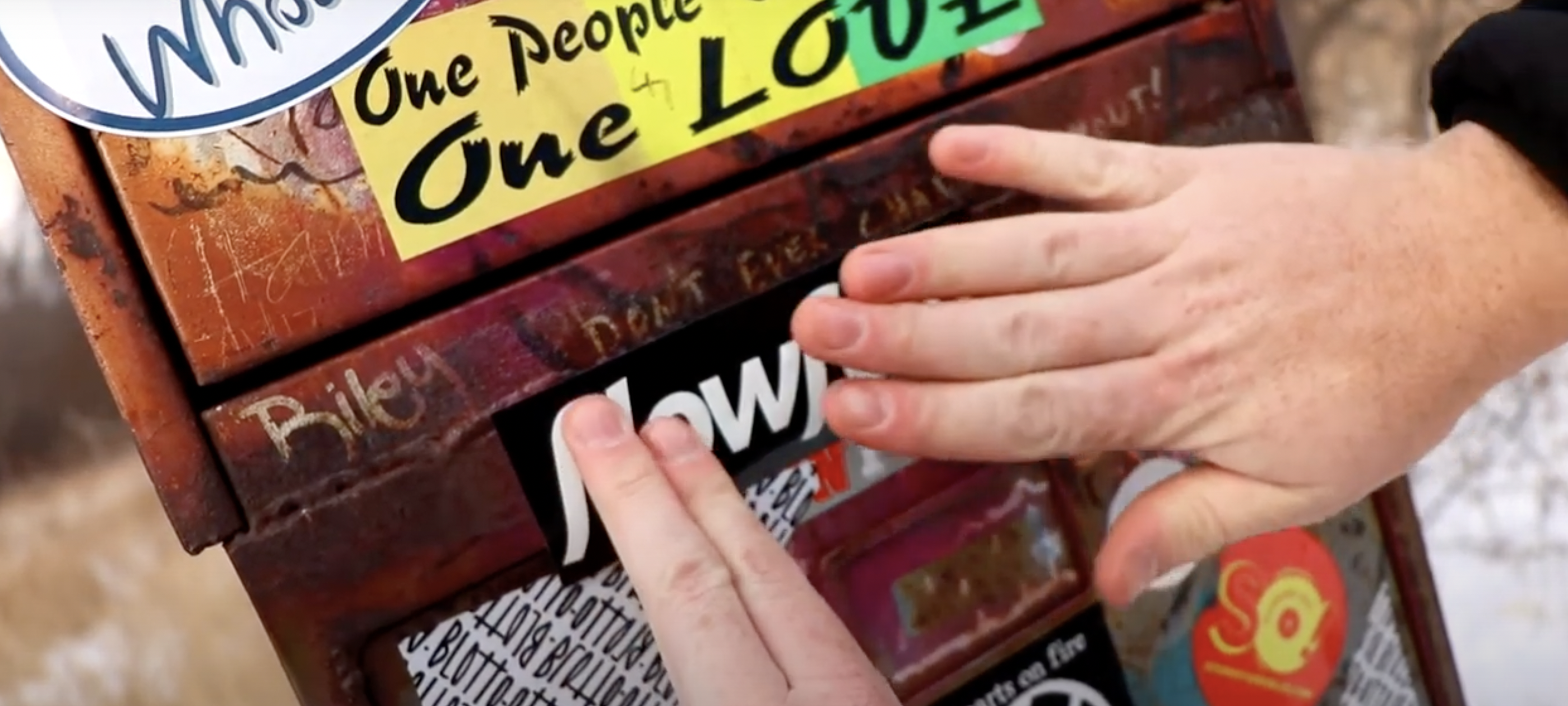 By Tyler Genest
Branded marketing self-produced video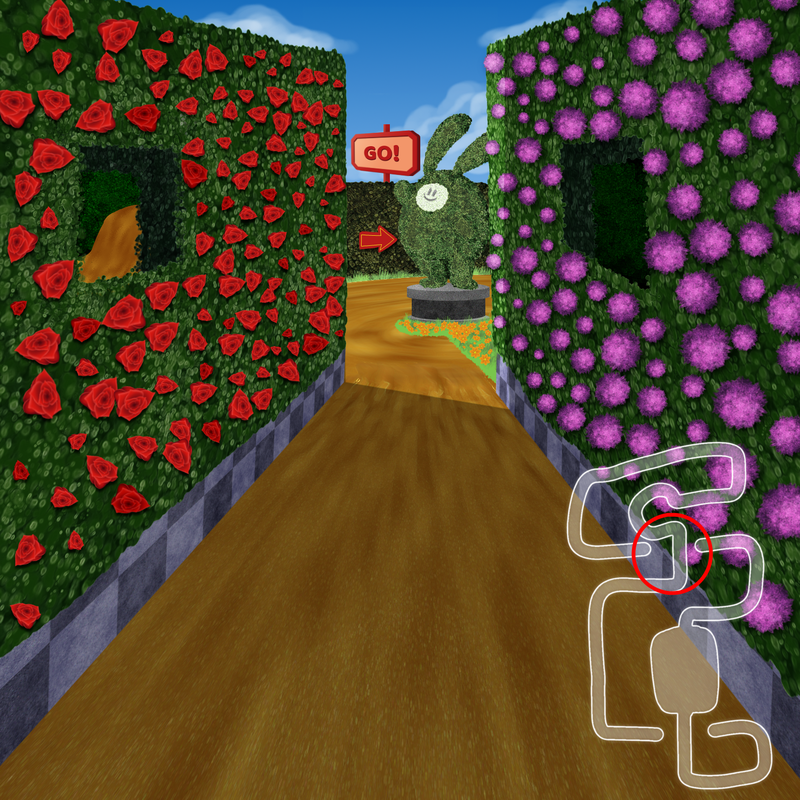 Blog by Jared Valentine
'Animation & Game Covers, Concepts, and Manual Page'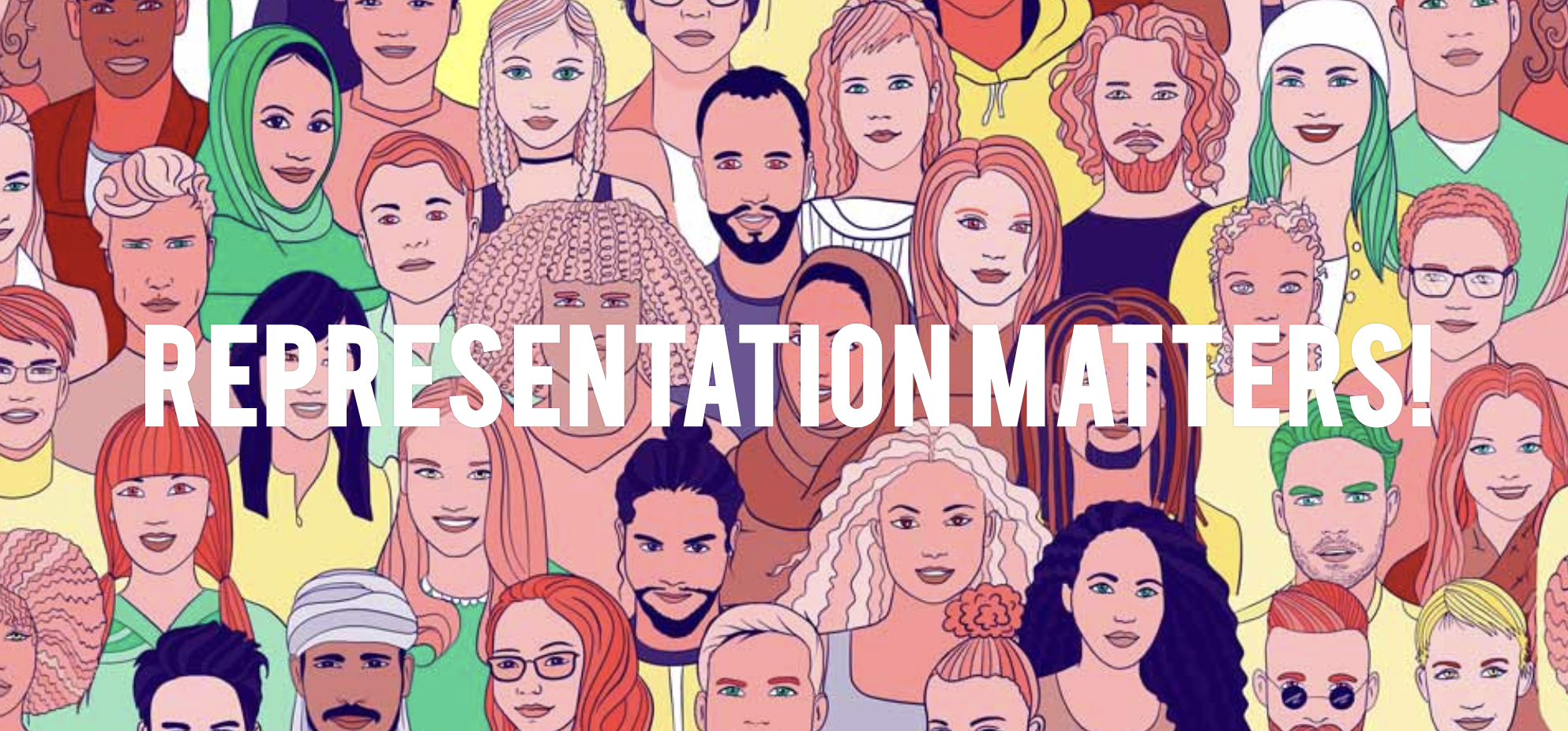 Blog by Brandon Cisneros
'Representation Matters'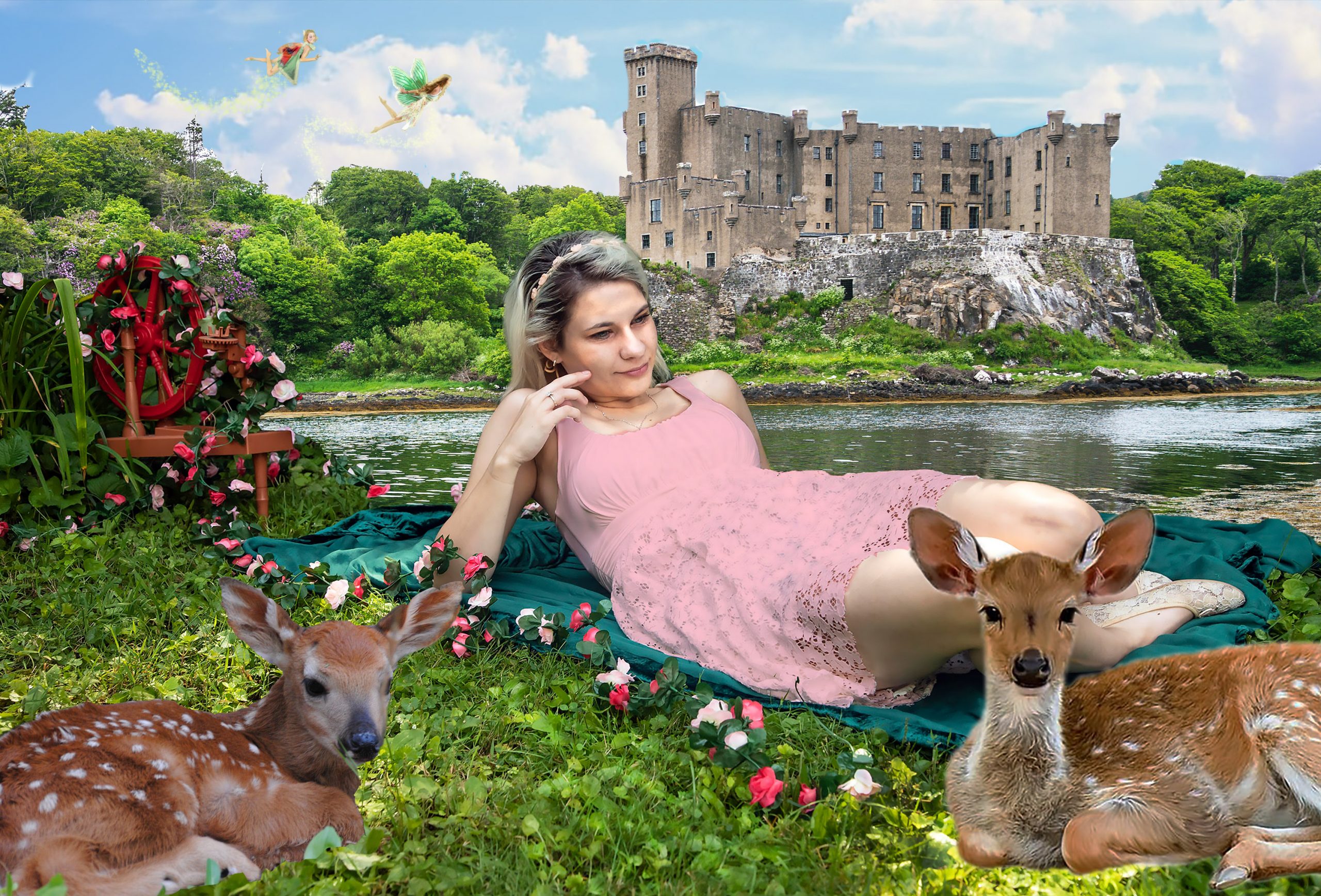 By Lauren Kolonusz
Digital Imaging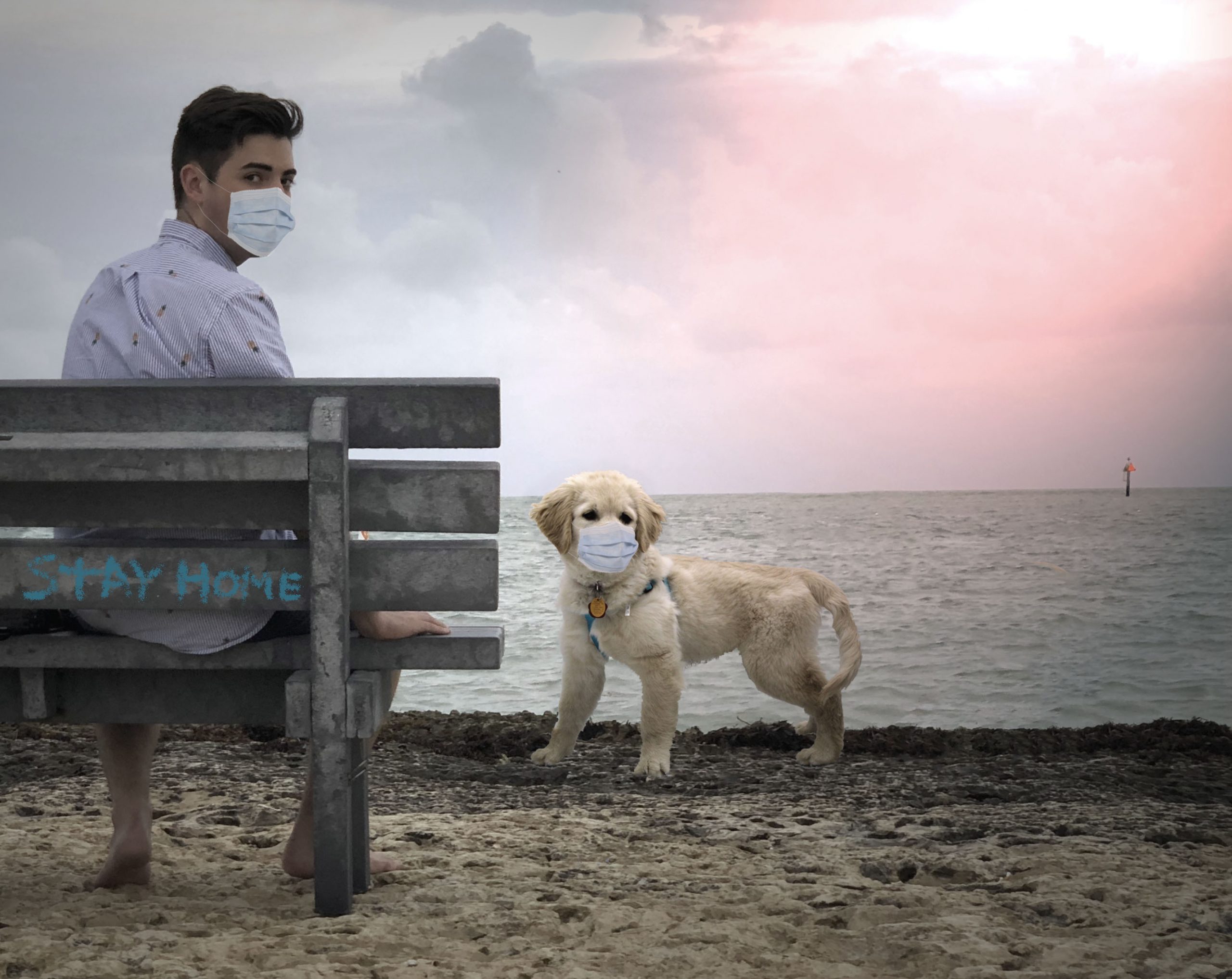 By Matthew Travers
Digital Imaging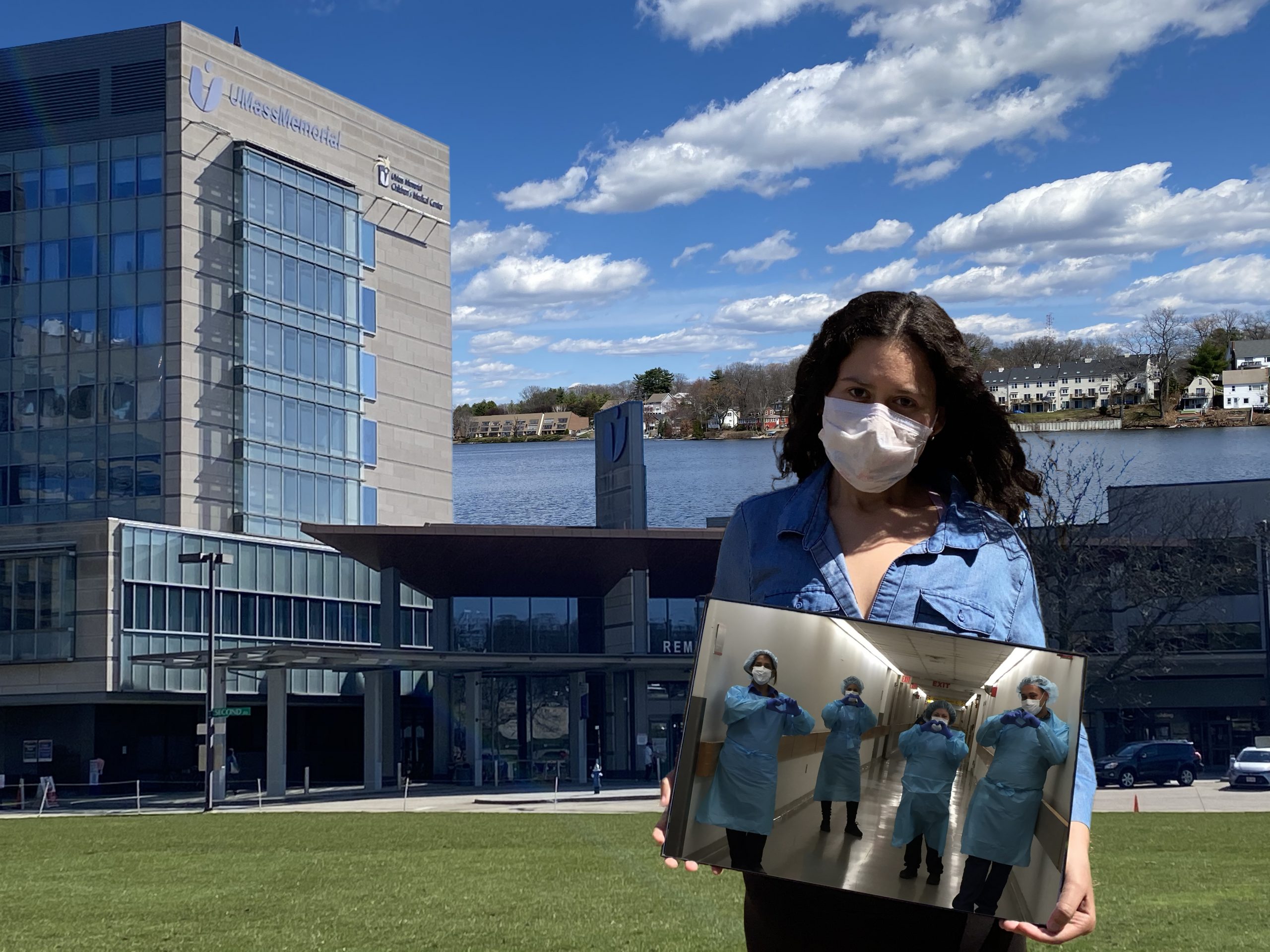 By Correa Jimenez
Digital Imaging
Why study Communication at Worcester State?
As a student, you will learn about conceptual theories while also honing your own creative content skills for the digital age.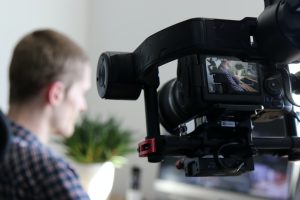 Television Production Studio with HD Cameras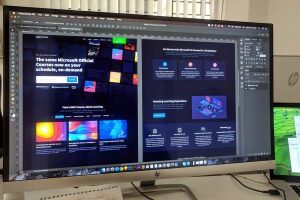 Adobe Creative Cloud Software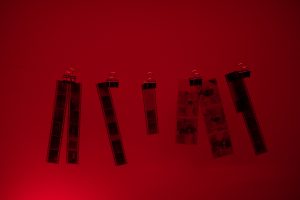 Black and White Photography Dark Room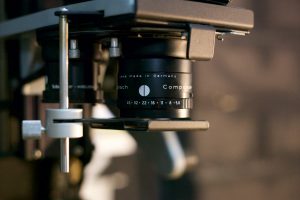 Digital Photography Lab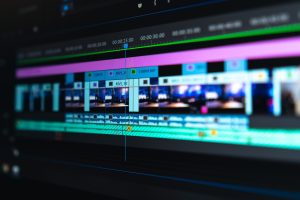 Video Editing Suites
"The Beat" is a student-run community news and talk show created to develop strong connections between Worcester State and the City of Worcester.

Community members create podcasts focused on events both on campus and beyond in Worcester State's audio production suite.

Working with the Multicultural Affairs Office to produce high-definition video profiles of Worcester State's Alternative Individual Development and Upward Bound programs.

Through a partnership with Worcester Art Museum, the department has produced video segments highlighting the museum's mission and showcasing some of its exhibits in order to help heighten public awareness of its exhibits, events, and educational imperatives.

Shrewsbury Historical Commission and Worcester State partnered to edit a short documentary chronicling the restoration of a historical building.


Partnering with recent graduates to facilitate the production of 2 public service announcements designed to heighten public awareness of disabled youth and inform people of summer camp options for this particular demographic.
Radio and Television
Media Writing
Journalism
Graphic Design
Animation
Photography
Digital Storytelling
Public Relations
Advertising
Social Media
Opinion Writing
Scriptwriting
Video Editing
See the diverse career paths that a degree in Communication can prepare you for.
Explore a wide range of professional opportunities with your degree from Worcester State in fields like social media, journalism, electronic media, TV, broadcasting, public relations, publishing, marketing, and advertising
Public Relations Manager/Specialist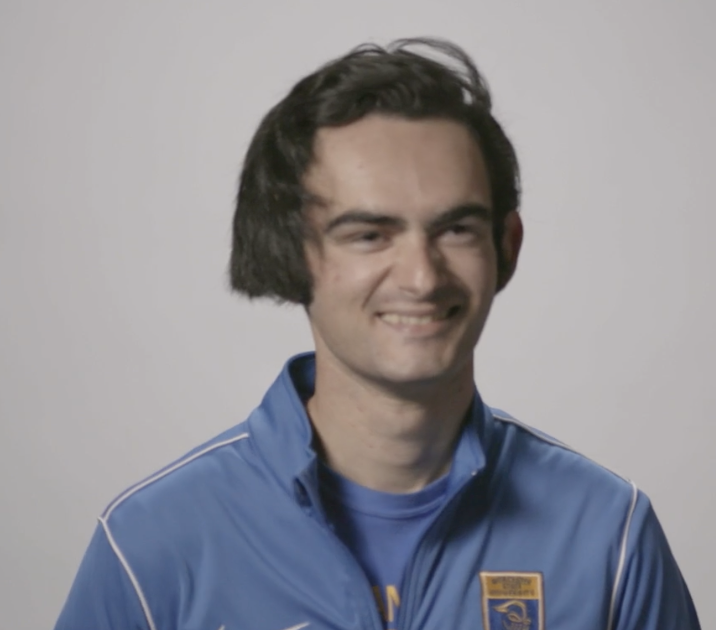 As an aspiring sports broadcaster, I love the TV Production class–I get to speak in front of a camera and also work behind the cameras as well. The professor has worked professionally in TV, so he offers tips which I know will help me become the best sports broadcaster I can be.
— Michael (Mikie) Letendre, Communication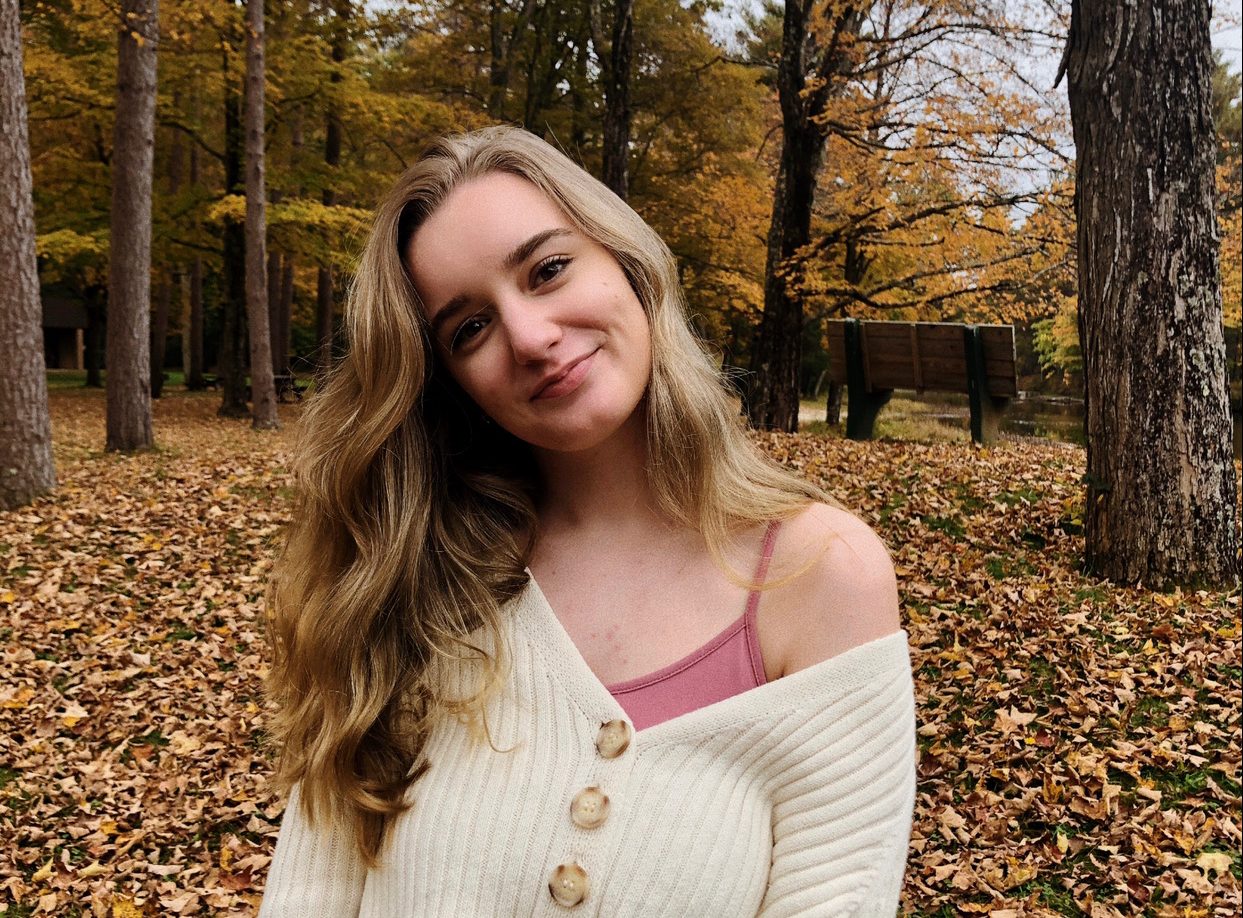 Worcester State's Communication department prepares you with indispensable skills, both professionally and personally, as the professors are just as passionate about their work as we are.
— Kassidy Robertson, Communication
Meet Your Faculty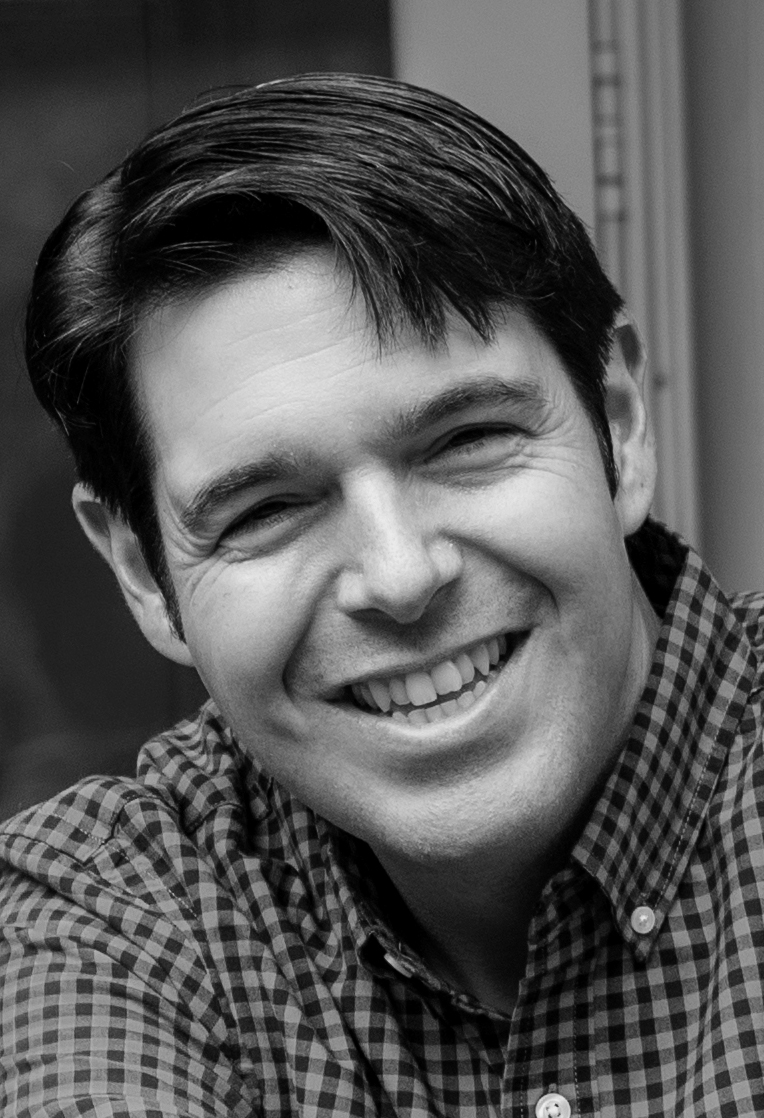 Daniel Hunt
Chair/Associate Professor of Communication
Daniel S. Hunt, Ph.D. is Associate Professor and Chair of the Department of Communication at Worcester State University. He teaches courses in new media and mass communication. His research on social media, interactive technology, and image sharing [...]
Featured News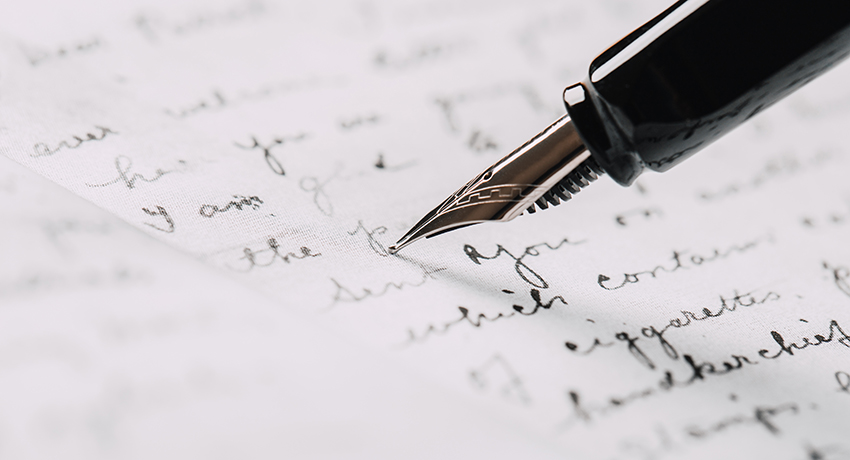 Agreement Smooths Way for Communications, Business Majors to Earn Master's Degree at Clark
Worcester State students now have a local pathway to a graduate degree in communications thanks to an agreement signed with Clark University.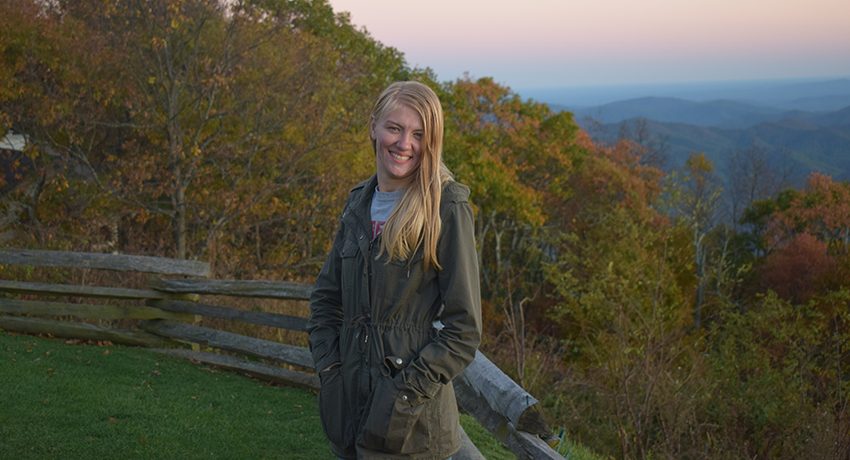 Communication Major Part of Special Olympics USA
Senior Samantha "Sami" Vayo, who is deaf and has cerebral palsy, will celebrate two major accomplishments in the next three months.
Contact Communication
Learning Resource Center
Suite LRC-332B