IN THIS SECTION
Health Sciences Applied Learning Opportunities at Worcester State
At Worcester State University, we understand that the best learning includes doing. That's why we offer practicums that give you hands-on field experience. We partner with dozens of Worcester-based organizations where you can hone your skills in challenging, real-world settings and have a positive impact in the local community. As a public health student, you will complete at least 120 hours of community-based service at one of approximately 30 sites in Worcester. If you minor in health fitness, you may complete an optional practicum of at least 40 hours.
Public Health Applied Learning Presentations
Maintaining Mental and Physical Well-Being in Undergraduate Students During the First Phase of COVID-19 Social Isolation
COVID-19 has caused widespread unrest among college students in the United States. An anonymous survey was distributed using social media and yielded responses from May to July 2020 regarding undergraduate students' (n=575) self-perceived stress levels and coping mechanisms. Preliminary data showed that 37 percent of the undergraduate students had high levels of anxiety during social distancing, and coping mechanisms were primarily cognitive activities over physical activity.
Evaluating Dietary Intake: A Comprehensive Evaluation of Fruit Consumption and the Effects of External Cues
Approximately 64 percent of Worcester State University students consume only one to two servings of fruit and vegetables per day, instead of the recommended five servings. This study aims to evaluate the adequacy of the dietary intake of a group of WSU students and implement an evidence-based strategy to improve student consumption in the WSU dining halls.
Obesity Prevalence and Parents' Perceptions of Eating Behaviors in Children with Autism Spectrum Disorder (ASD)
Children with autism spectrum disorder (ASD) are two times more likely to be obese, resulting in a prevalence of 31.8 percent. The purpose of this cross-sectional study is to assess obesity prevalence, food selectivity, and sensory-over responsivity in ASD children ages three to eight years-old within the Worcester and Hampshire counties. We will also evaluate the eating habits among these children that may be associated with obesity.
I'm really confident that I'll be able to make a difference in my patient's lives via health promotion and disease prevention. I am excited to move forward in my Doctoral Nurse Practitioner program with a strong foundation in population health from Worcester State University.
— Angelina Coco '16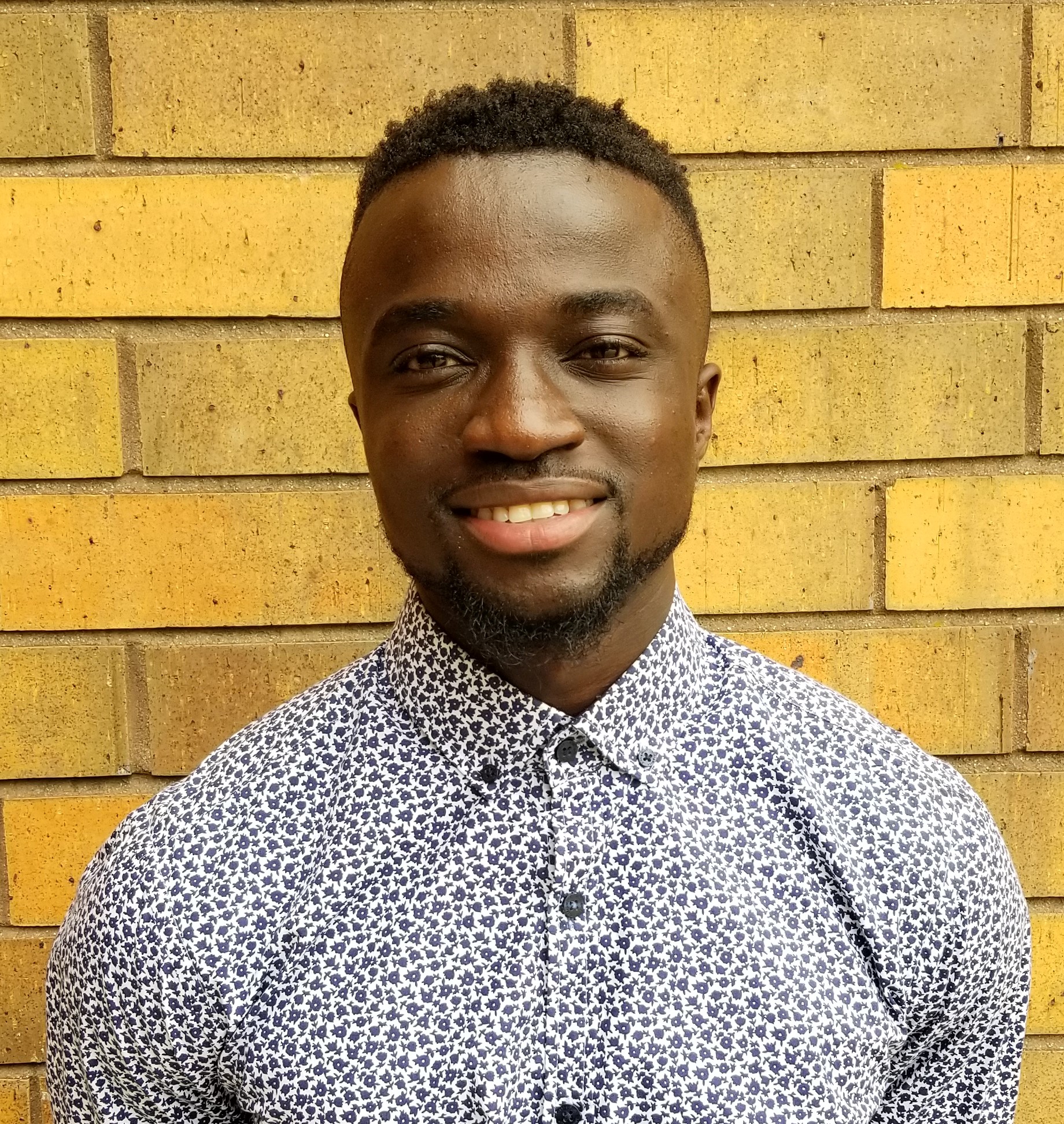 One of the most life-changing experiences I've ever had was when a group of us took a trip to El Salvador, where we did a service learning program on health education. It was extremely rewarding.
— Jimmy Dwobeng '19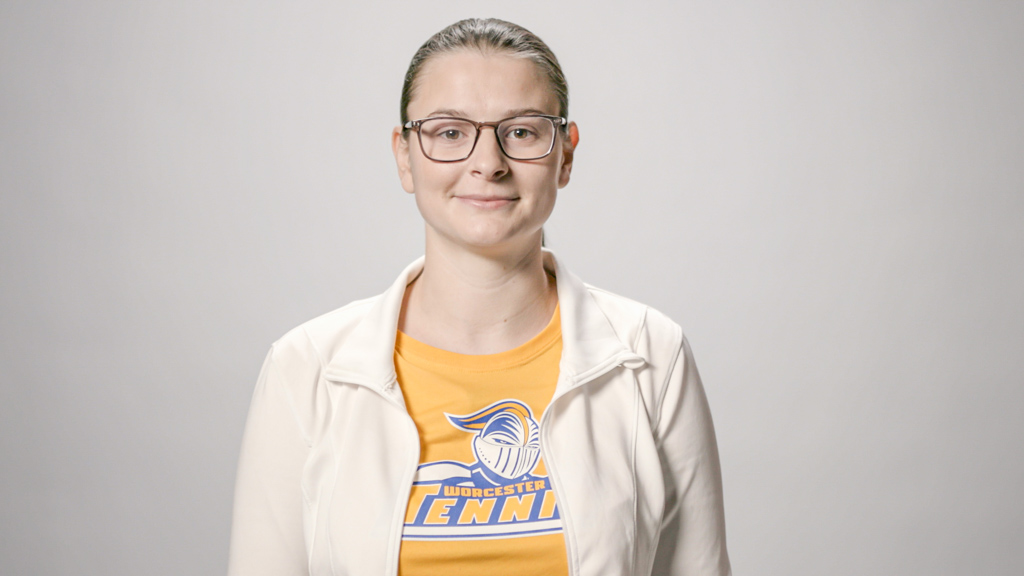 Public Health is all about reaching communities and helping people. My Worcester State education has shown me the many interesting divisions of public health, which has encouraged me to apply to graduate school!
— Charlotte Mullane, Health Sciences
Health Sciences News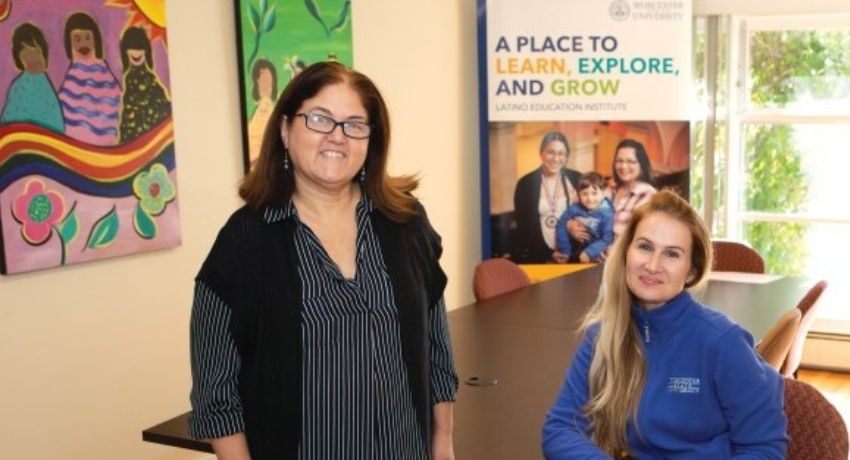 The Latino Education Institute Adds Focus on Health Equity
The staff at Worcester State's Latino Education Institute has long promoted educational equity. When the pandemic hit, however, they suddenly had to take on a new role.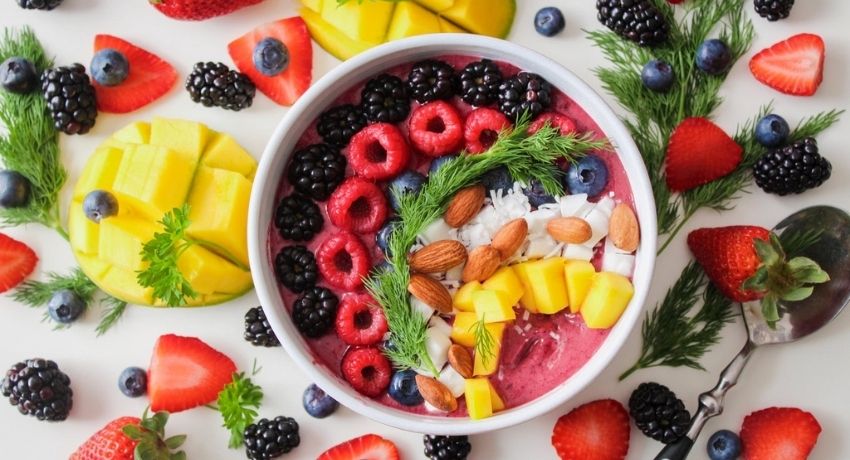 Campus Well: New digital platform for student health and wellness
Worcester State University continues to make student wellness a priority with the launch of CampusWell, a digital platform with evidence-based content and a library of student support resources.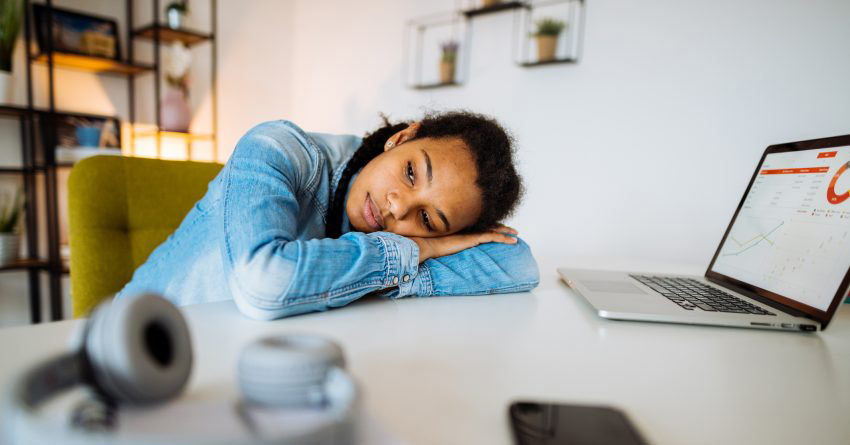 Faculty and Staff Trainings to Focus on Student Mental Health
It's especially important for faculty and staff to be alert for students who may be struggling emotionally this fall because of pandemic-related stressors and anxiety around returning to the classroom, says Julie Glovin, staff counselor and mental health outreach manager.