IN THIS SECTION
Make a difference in the lives of others
Get an understanding of the complex challenges that face an increasingly urban and metropolitan world. Through an interdisciplinary and academically rigorous course of study, you will learn about public policy and develop experience in social work. You will also discover who you are, and how you can become a change agents in this global society. The Urban Studies Department cultivates the development of critical thinking skills necessary to function effectively in today's competitive world. Department graduates enjoy outstanding careers in a wide variety of occupations, such as, public administration, policy development, non-profit management, urban planning, business, law, human services, health care management, housing management, gerontology and social work.
Check out the different courses waiting for you at Worcester State!
UR-305 Group Conflict in the Urban Community
Study of conflict and its resolution in contemporary urban settings. Personal, small group, and societal strategies for conflict resolution will be explored.
3 credits
UR-306 Interviewing and Counseling Techniques
Investigation of skills and process of interviewing and counseling with emphasis upon theory and practice, participant exercises, and development of helping skills and effective counseling relationships.
3 credits
UR-321 Advanced Social Work
This course is designed to build upon basic social work skills, and enhance students' understanding about the changing concepts, terms, and theories, about what the field and practice of Social Work is. It is an more in depth examination of the approaches used by social work professionals in assessing and meeting the needs of increasingly diverse, complex and complicated populations.
3 credits
UR-350 Urban Youth in American Society
Role and problems of youth in urban societies viewed from a variety of social science perspectives with additional employment of contemporary music and literature.
3 credits
UR-351 Public Policy and Youth Services
Role of theory, attitudes, and public opinion in the formation of policies concerning delinquency with exploration of current practices and innovative strategies.
3 credits
UR-380 Public Policy and Cultural Diversity
This course will examine contemporary policy issues and problems deriving from cultural diversity. These will include areas such as immigration, population, demographics, affirmative action, public assistance, integration, separatism, political correct- ness, gender equality, and the role of organized religion in contemporary politics.
3 credits
UR-101 Introduction to Urban Studies
A broad contextual overview of urban life that examines from a systems perspective the relationship of man and his environment.
3 credits
UR-212 American Metropolitan Evolution
Development of metropolitan America from a multi-disciplinary approach with emphasis upon dynamics of urban growth, internal development of cities, immigrations, socio-economic stratification, metropolitanization, and problems deriving from growth.
3 credits
UR-213 Human Identity and Urban Environment
Human Identity and the Urban Environment addresses a number of DAC LASC learning outcomes, including: studying historical experiences, cultural patterns, and social advantages and disadvantages of different groups within society; exploring social problems such as racism, prejudice, discrimination, and exploitation as both mainstream and non-mainstream groups experience them; examining the diversity of different groups and their changing dynamics; helping students become knowledgeable about diversity issues and develop the ability to distinguish facts from interpretations and opinions; become familiar with materials written by and about diverse groups.
3 credits
UR-320 Power and Urban Insecurity
This class looks at how public policy relates to the social construction of race, class, and gender categories and how urban residents navigate such policies as part of their everyday struggle for survival and stability. We consider how popular discourse features dominant narratives of security, insecurity, and human worth when it comes to questions of how the social safety net is allocated. How do these narratives contribute to the way urban residents experience and interpret government on an everyday level? How do these narratives affect the way urban residents interact with the state and public institutions?
3 credits
UR-390 Research Methods in Urban Studies
This course will provide an overview of the research process, and review commonly used qualitative and qualitative methods in the social sciences. The course will cover the what, how, and when of qualitative interviews, key informant interviews, focus group discussions, story narratives, ethnographic research, observations, participatory action research, document review and survey research. It will also cover the ethical dimension of research. No prior research knowledge or experience will be assumed.
3 credits
Meet Your Faculty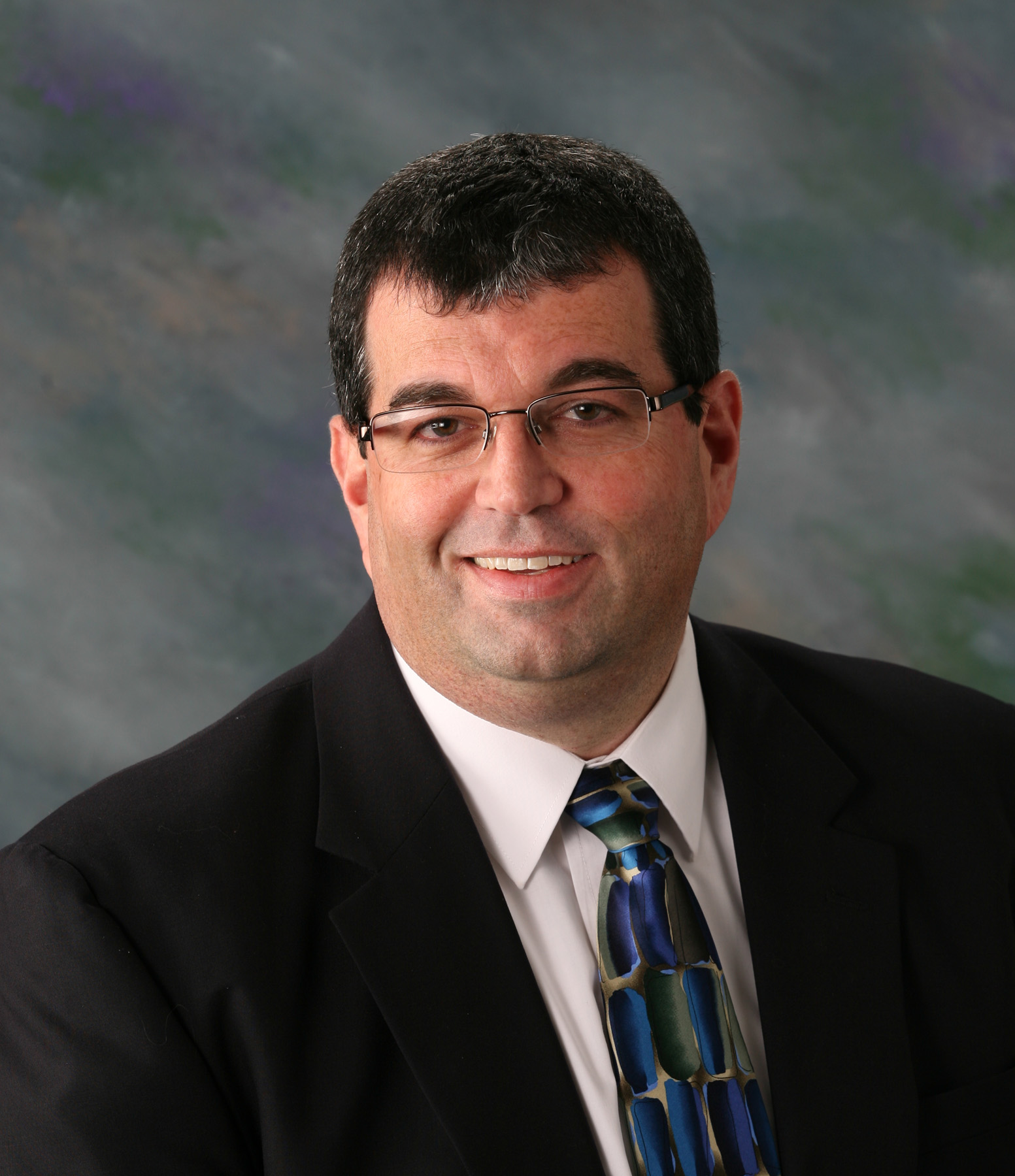 Thomas E. Conroy
Chair and Associate Professor of Urban Studies and Director, WSU CityLab
I am an urban historian specializing in urban exclusion historically and contemporarily. My scholarly work involves looking at marginal though often numerical superior populations who are often systematically excluded from power and/or at least the [...]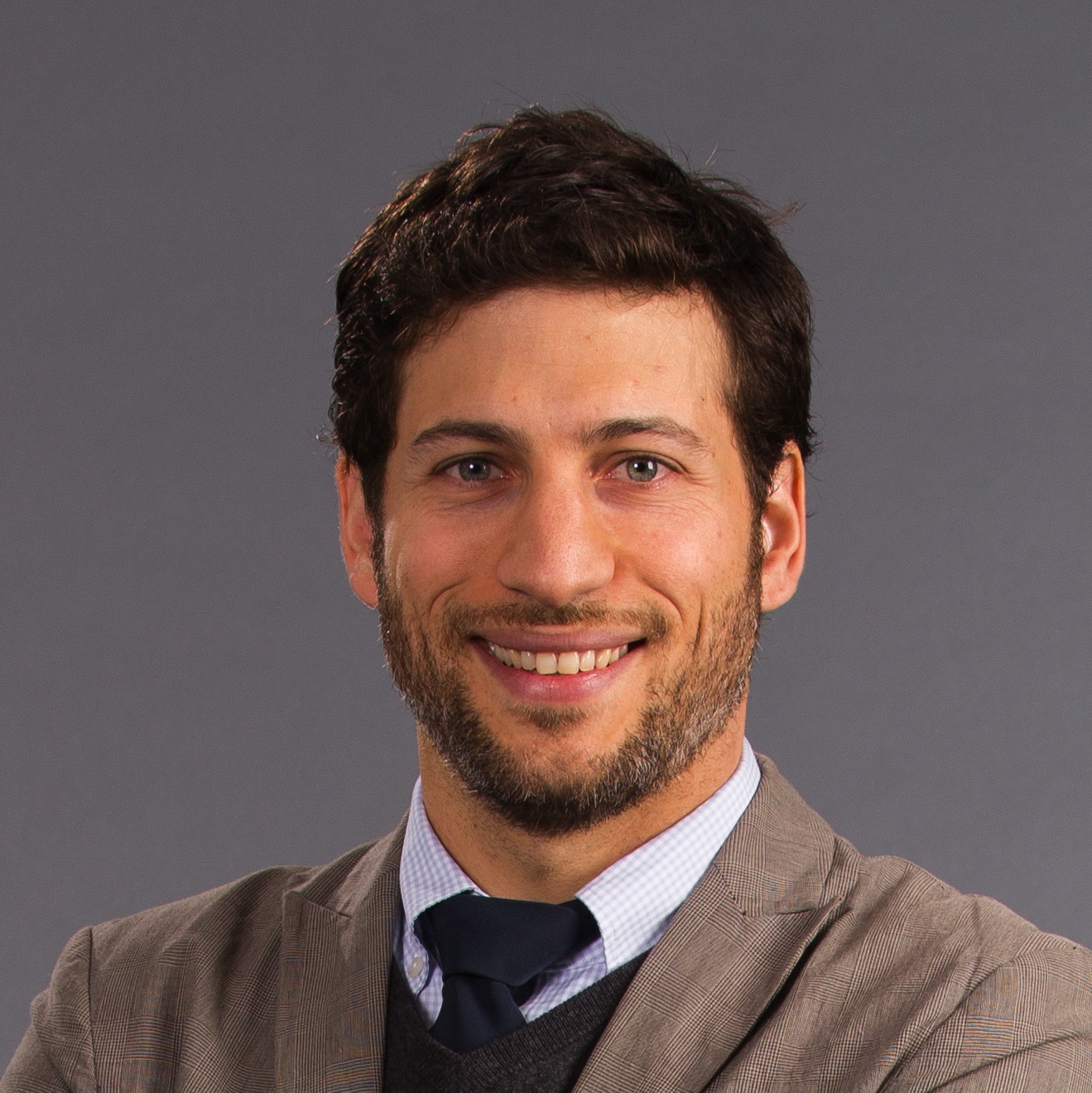 Adam Saltsman
Assistant Professor and Director, Urban Action Institute
Adam Saltsman is broadly interested in urban inclusion and exclusion, and explores this topic via three interconnected areas. First, he looks at refugee displacement in urban areas and border towns, exploring how people on the move or in a state of [...]