IN THIS SECTION
Dive head-first into the stimulating world of academics at Worcester State.
Experience the rigorous curriculum, cutting-edge research and community-forward internship opportunities that make Worcester State University exceptional––and gain the theoretical knowledge and practical skillset that will set you apart in your career.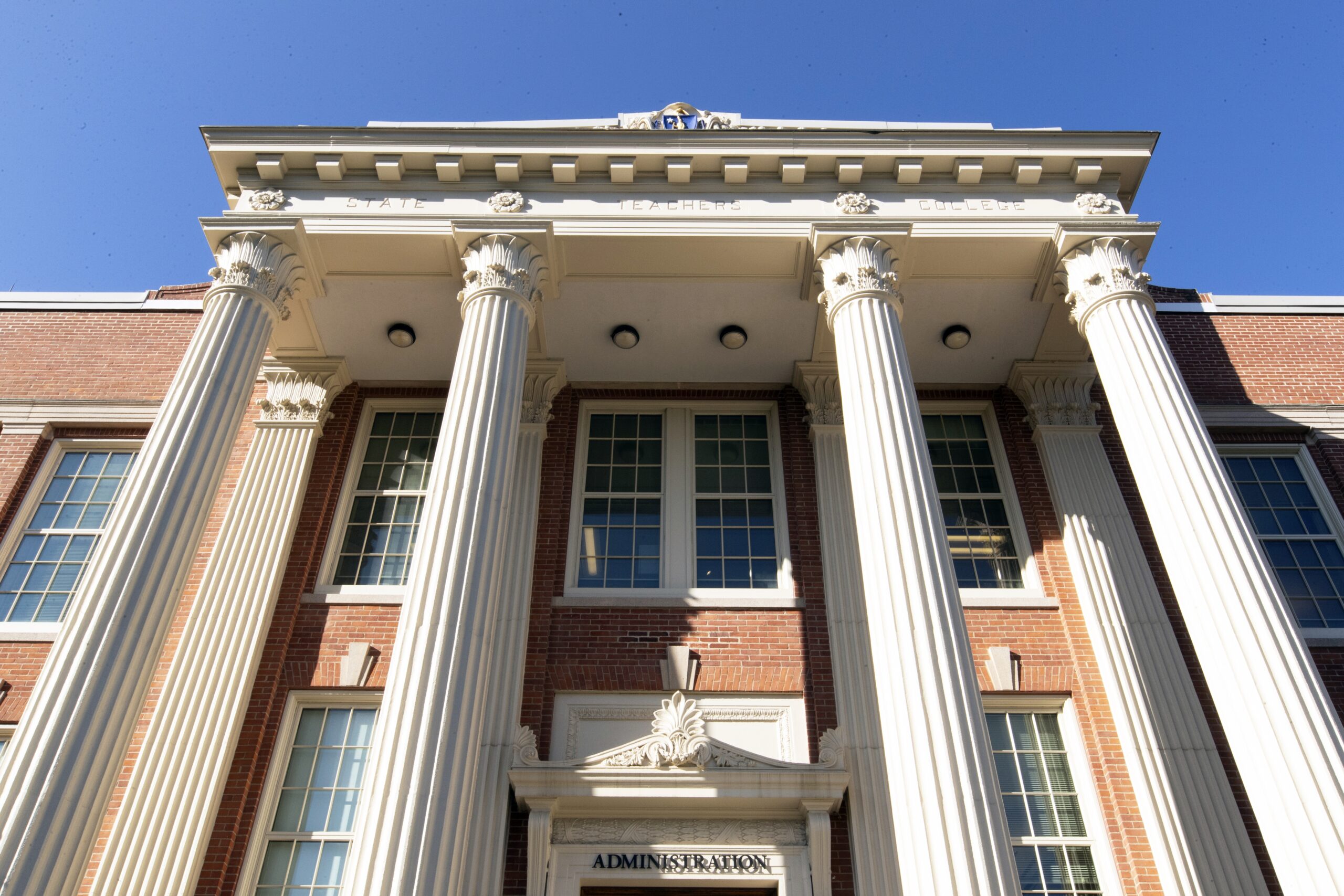 Provost's Office
Creating learning environments in which innovation and intellectual inquiry can flourish.
Provost's Office
Shaping a clear path to success.
Library
Extensive resources for information, learning and scholarship for the entire community.
Academic Support Services
A support network that includes the Academic Success Center–a vital hub for student activity and engagement.
Student Accessibility Services
Committed to enabling all student to participate in Worcester State activities.
The Honors Program
Designed to help high-achieving students hone their critical thinking, research, creativity and leadership skills.