IN THIS SECTION
Contact Title IX
Contact Title IX
Jennifer Quinn M.Ed.
Title IX Coordinator
Asst. Dean of Student Affairs
Student Center
Office SC344
wsu_titleix@worcester.edu
Off-Campus Emergencies Worcester Police Department
Title IX Coordinator
The Title IX Coordinator serves as the University's central resource on issues related to sexual violence, and sexual and gender based harassment, which includes reports of sexual assault, sexual harassment, gender based harassment, dating violence, domestic violence, stalking, and retaliation. Guided by internal policies and current federal & state regulations, the Title IX Coordinator manages the University's response to reports, with the goal of ensuring the University's response promptly and effectively addresses the incident, prevents its recurrence, and remedies the effects of all forms of such prohibited conduct.
Jen joined Worcester State University in 2010 as the Director of Health & Wellness and assumed the responsibility of Title IX Coordinator in 2018. Jen has over twenty years of higher education experience promoting gender equity and providing comprehensive training and prevention education programs. Jen has oversight of the Worcester State Title IX system, including support and consultation to the Title IX Deputies and Response Team.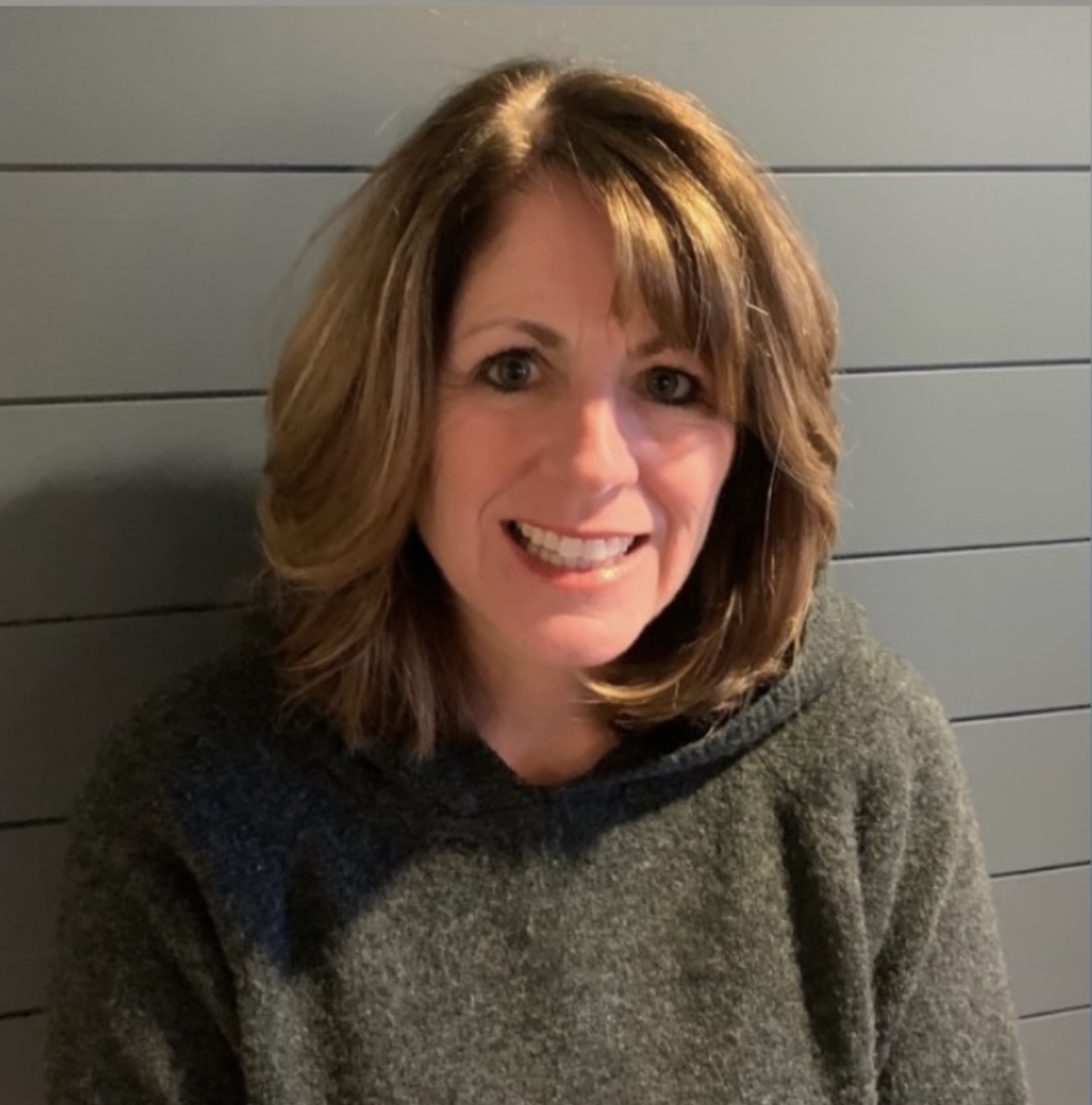 Jennifer Quinn
Department: Student Affairs
Asst. Dean of Student Affairs/Title IX Coordinator
Deputy Title IX Coordinators
The Deputy Title IX Coordinators serve as Title IX investigators for student cases, and assists with the management and implementation of compliance strategies and prevention programs.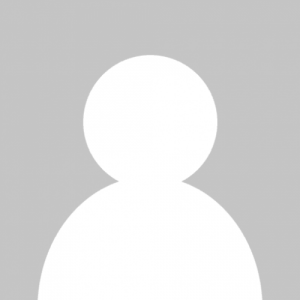 Alison Park
Asst. Director, LGBTQIA+ Resource Center/Deputy Title IX Coordinator
Department: Student Affairs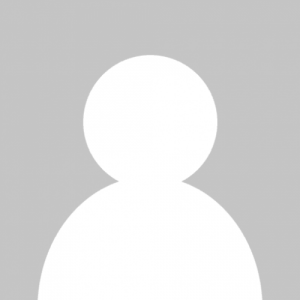 Stephanie Teixeira
Director, Military Affairs and Veteran Services/Deputy Title IX Coordinator
Department: Student Affairs
Contact Title IX
Contact Title IX
Jennifer Quinn M.Ed.
Title IX Coordinator
Asst. Dean of Student Affairs
Student Center
Office SC344
wsu_titleix@worcester.edu
Off-Campus Emergencies Worcester Police Department