First Generation Students
---
IN THIS SECTION
Contact Us
Multicultural Affairs Learning Resource Center
Suite L-136
MulticulturalAffairs@worcester.edu
First Generation Scholars
The Office of Multicultural Affairs is committed to providing access and retention services for our first generation students. Being a first generation student means that you are the first in your family to attend college/university and/or your parent(s) did not complete a 4-year college/university degree.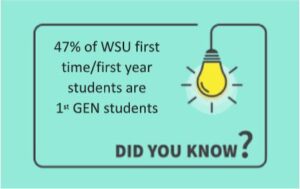 Students To become more involved, connect, or for support, contact us at tnguyen89@worcester.edu
Faculty/Staff If you would like to be a part of the Mentor Network to support our 1stGEN students at Worcester State University, please email us at tnguyen89@worcester.edu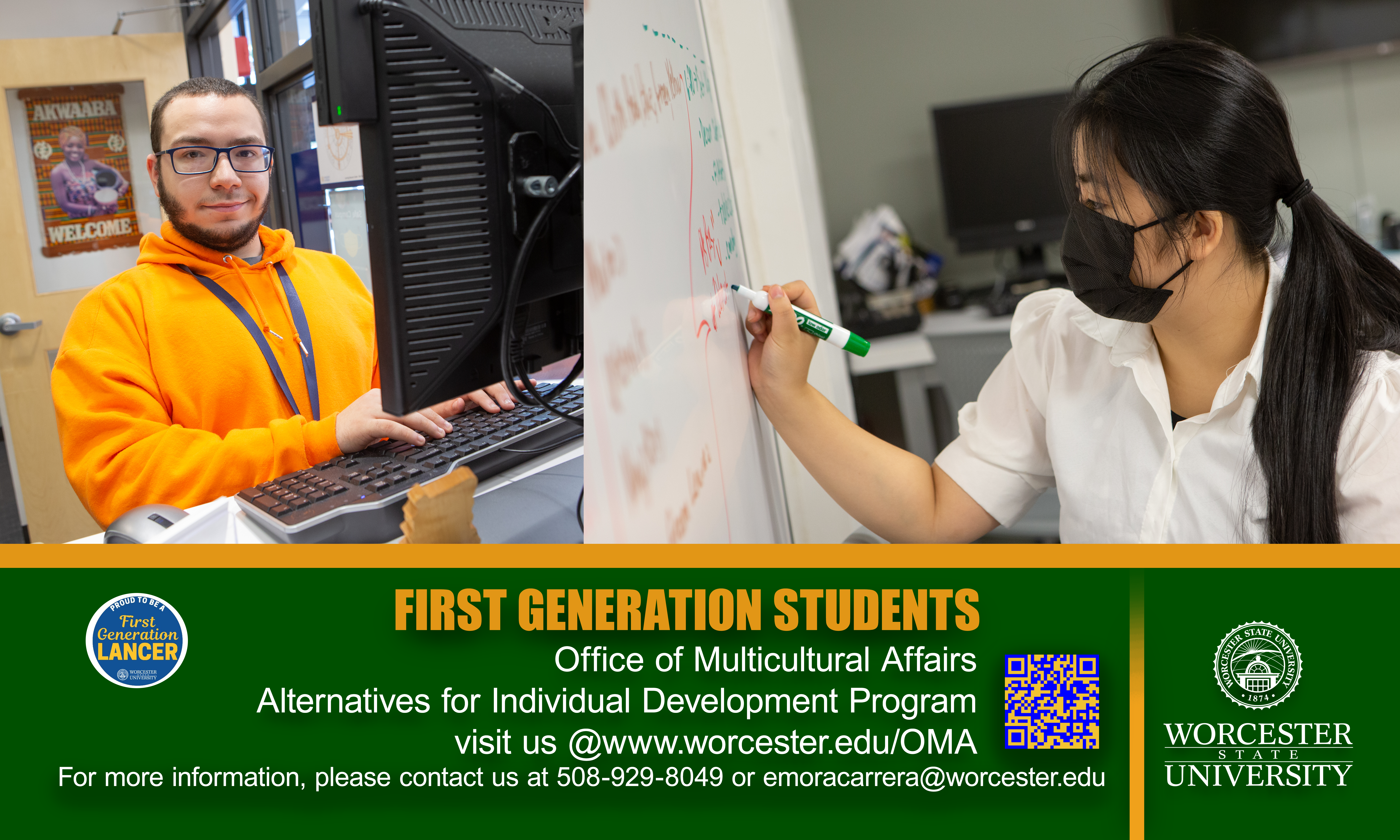 First Generation Student Opportunity
The A.I.D. program is offering courses over the summer 2023 for incoming freshman who identify as first generation college students.
For More Information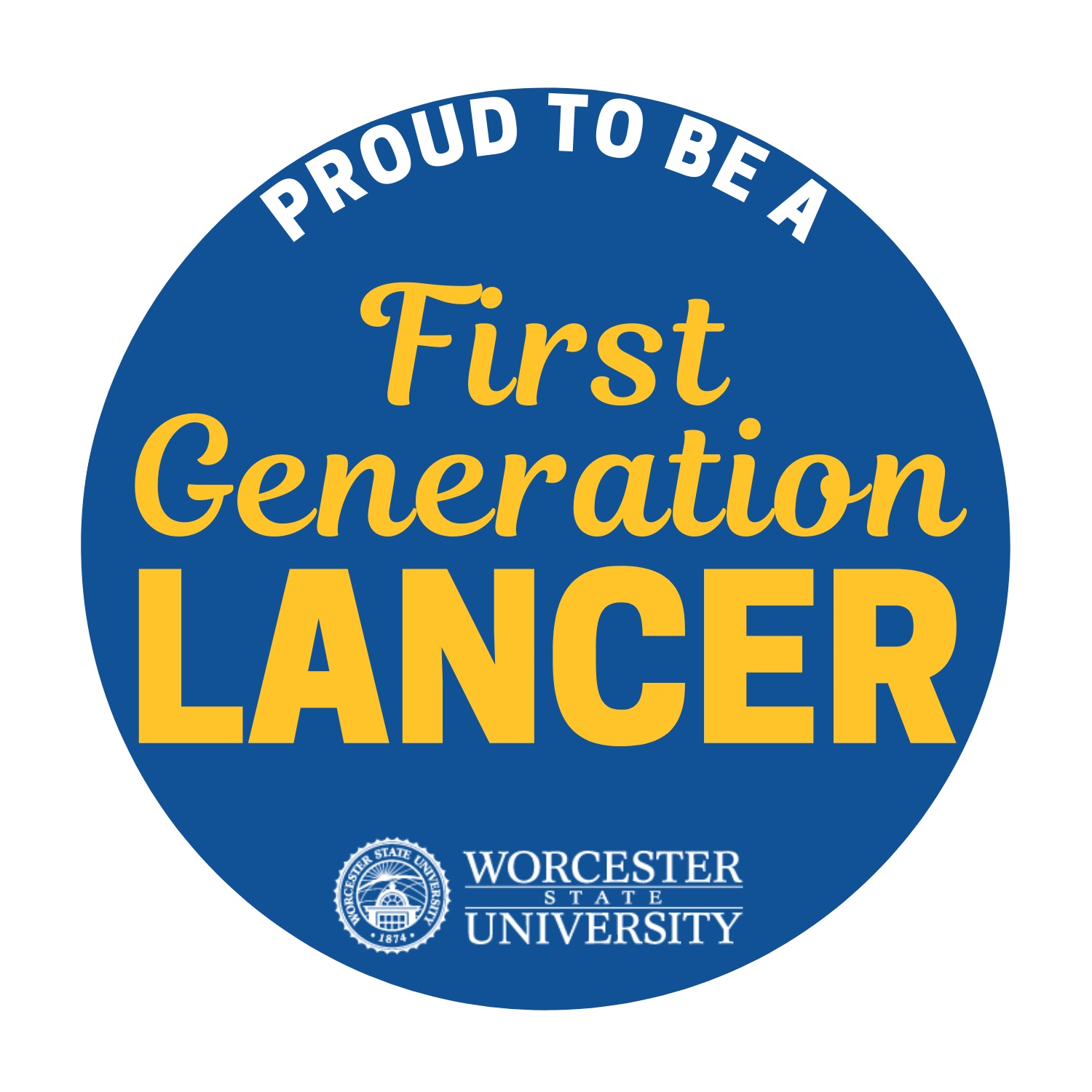 Worcester State Celebrates First Generation Students
On November 8th, 2022, join Worcester State University's First GEN Committee along with college campuses around the nation will celebrate our First Generation Students. This date marks the 57th anniversary of the signing of the 1965 Higher Education Act (HEA) which has paved the pathway for first generation, low-income. All first generation students, staff, faculty, and alumni are invited to participate.
First Generation Event Poster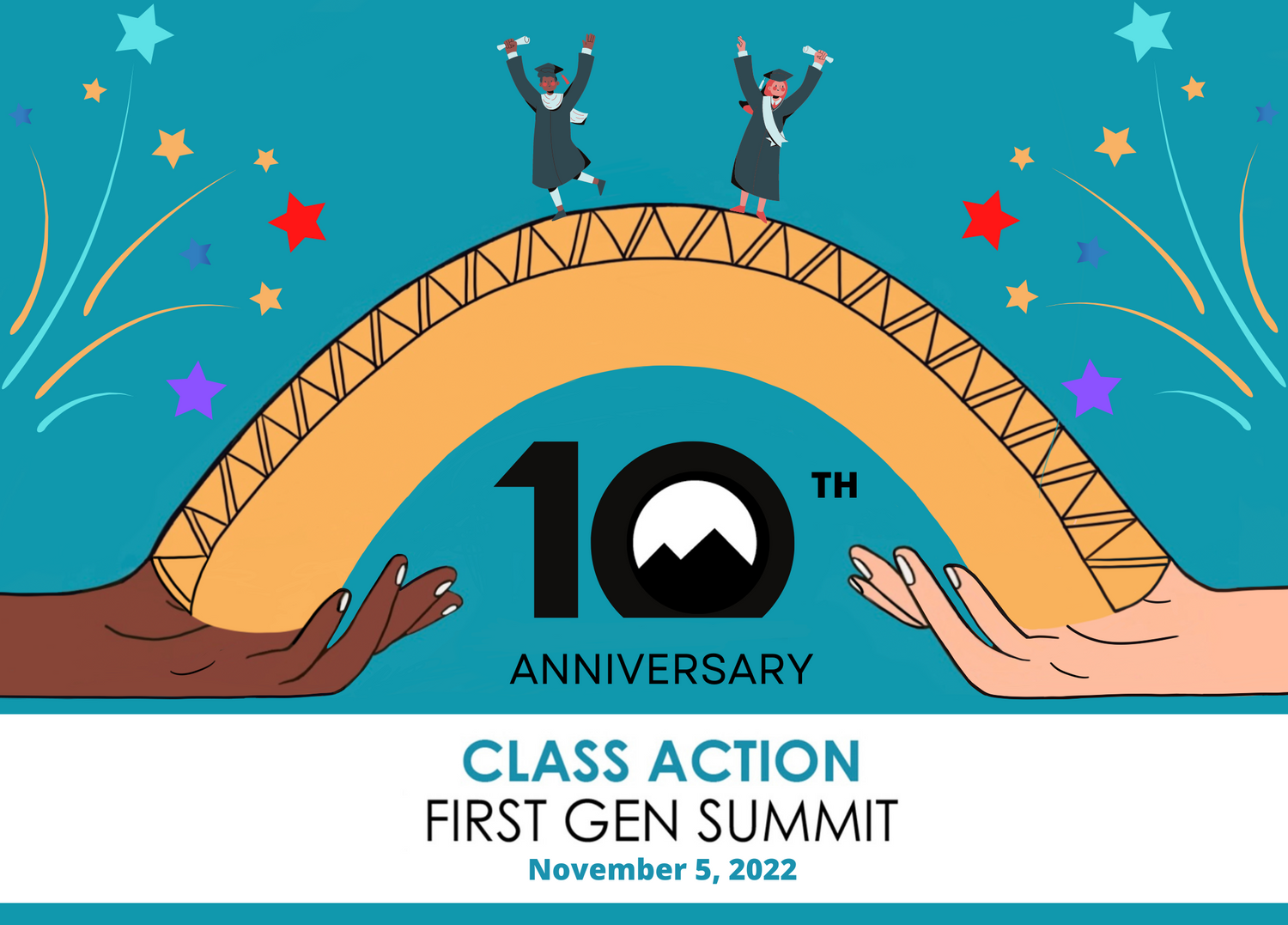 10th Anniversary First GEN Student Summit
The Office of Multicultural Affairs, Sociology Department, and the Dean's Office of School of Humanities and Social Sciences partnered with Class Action - First Gen Student Summit to sponsor students to:
10th Anniversary First GEN Student Summit
Saturday, November 5, 2022
Massachusetts Institute of Technology (MIT) in Cambridge, MA
The First Gen Summit brings together students who identify as the first in their families to attend college, as well as faculty and staff from across the country who work with First Gens. The Summit is a day to learn, grow, and build relationships necessary to successfully work for equity and inclusion on campus.
For more information, please contact Lordia Larbi-Asare at llarbiasare@worcester.edu or call 508-929-8049.
Contact Us
Multicultural Affairs Learning Resource Center
Suite L-136
MulticulturalAffairs@worcester.edu