IN THIS SECTION
Contact Us
Multicultural Affairs
Learning Resource Center
Suite L-136
The Upward Bound (UB) Program at Worcester State University is designed to encourage eligible Worcester Public High School students to pursue post-secondary education after successfully completing high school work with a diploma or high school equivalency testing. We primarily recruit 9th and 10th grade students from the Worcester Public High Schools who demonstrate the motivation and desire to succeed, are interested in going to college, and are first-generation, low income, or are Asian, Latino, African or Native American (ALANA) students.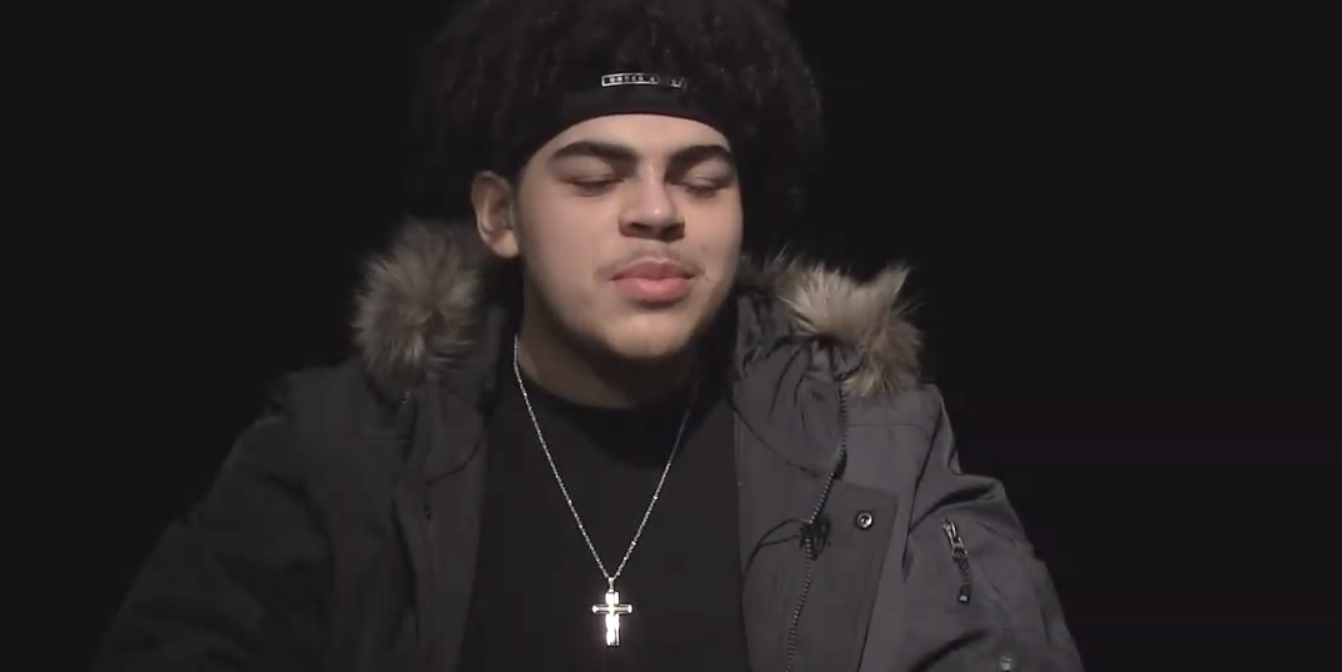 What is Upward Bound?
The Upward Bound Program encourages eligible Worcester Public High School students to pursue post-secondary education.
Upward Bound Info Sessions
Learn more about how you can become eligible for the Upward Bound Program. The following virtual session is available:
Wednesday, January 6, 2022 5:30pm – Register
Apply: Join the Upward Bound Program
Our program consists of two components – summer residential academy and academic year workshops. Our services are free and include college visits, college admission information sessions, financial aid assistance, career counseling, academic skill development, academic assistance, cultural enrichment activities, and self-awareness workshops.
Summer Residential Academy
Summer participants attend academic enrichment courses in Writing, Science, Math, Problem Solving, Self-Awareness, and a Language or Arts course for five weeks. Students have the opportunity to expand their college awareness by visiting a variety of colleges and universities throughout New England.
Academic Year Workshops
During the academic year, students participate in workshops designed to improve and further build upon their academic skills and competencies. They participate in exercises designed to increase skills in problem solving, critical thinking, self-awareness, time management, interpersonal/intrapersonal communication skills, group dynamics, and much more. Workshops take place on Saturdays from 9:30am – 12:30pm. There are a total of 22 Saturday workshops throughout the academic year.
To learn more about the program, please email us at emoracarrera@worcester.edu
Contact Us
Multicultural Affairs
Learning Resource Center
Suite L-136