Tuition & Fees Payments for International Students
---
Get all of the information you need about enrolling at Worcester State.
IN THIS SECTION
Contact Us
Student Accounts
Shaughnessy Administration Building
Academic Mall, Office A-140

Hours
Fall/Spring Semester
Mon - Fri
8:15am - 5pm

Summer Hours
May 16 - Aug 19
Mon - Fri
8am - 4pm
Learn about tuitions & fees as an international student.
Worcester State University accepts international students' tuition and fees payments via PayMyTuition. This payment method allows you to make payments from any bank in any country with the potential for exchange rates better than you might find elsewhere.
Additional Information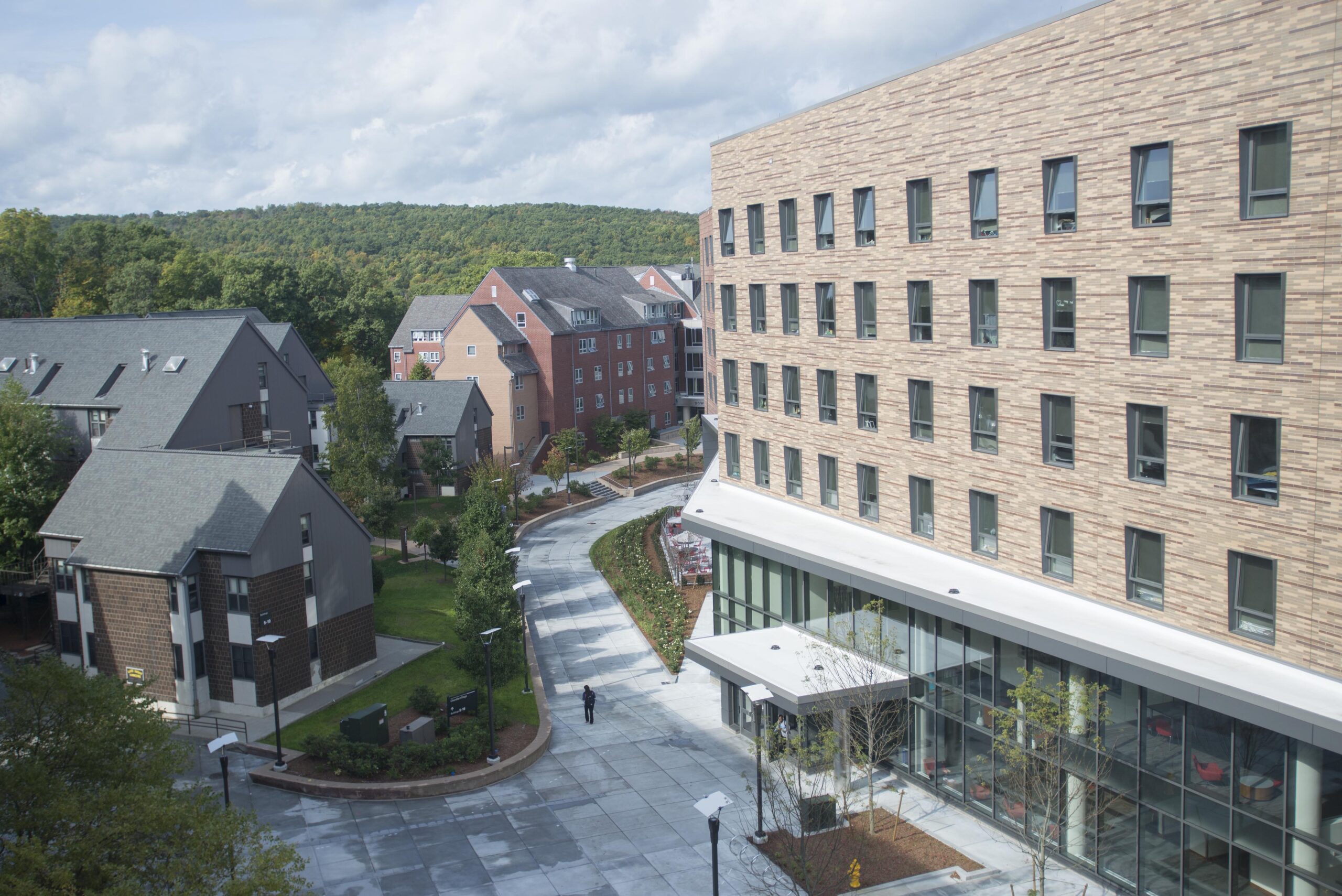 Instruction Guide
How to Make a Payment Using PayMyTuition
Feel free to download these instructions about making a payment, which is available in many languages.
Download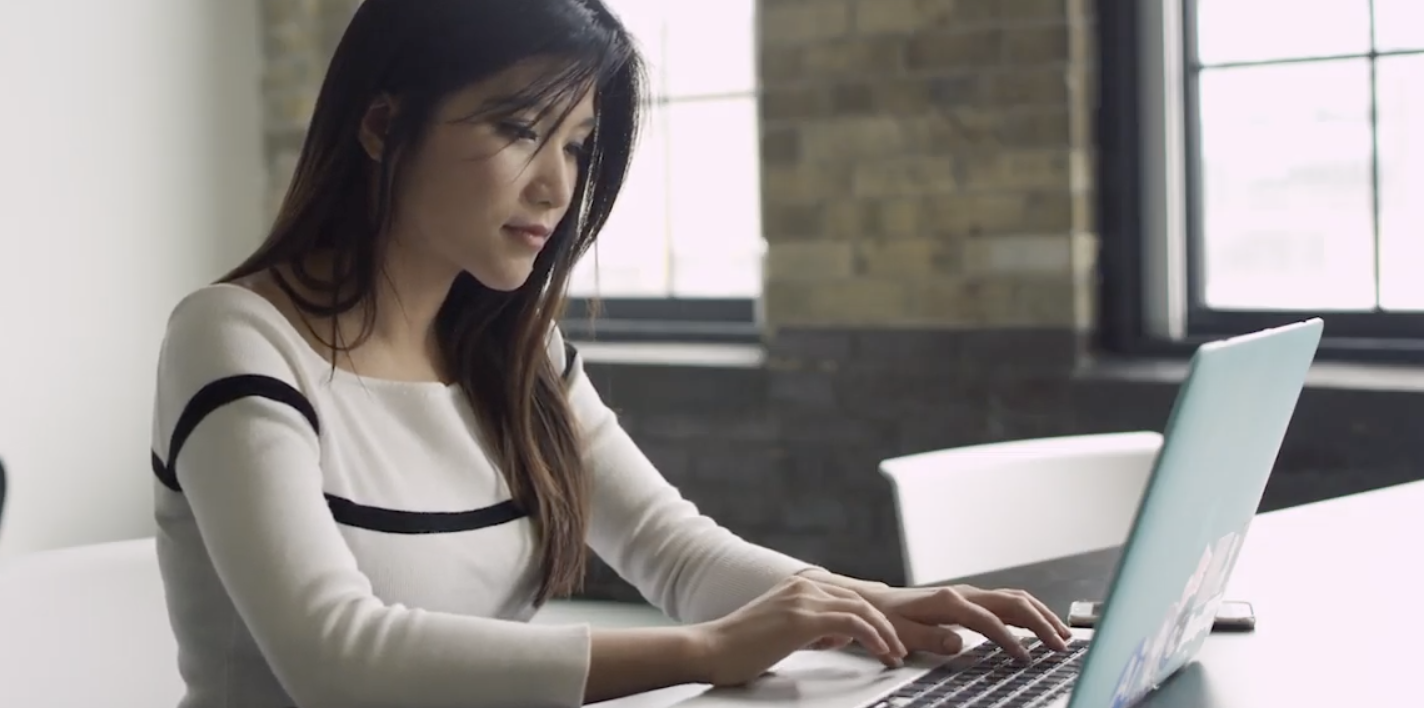 Video
How to Make a Payment Using PayMyTuition
If you cannot access the instruction guide, please refer to this video provided by MTFX Foreign Exchange.
PayMyTuition Customer Support
PayMyTuition's Customer Support can be reached by calling 855-663-6839 (toll-free) from the United States, or by calling one of their local country contact numbers. You can also reach PayMyTuition Support by email at support@paymytuition.com or through their online support. Customer Support representatives are available regardless of time zone.
Contact Us
Student Accounts
Shaughnessy Administration Building
Academic Mall, Office A-140

Hours
Fall/Spring Semester
Mon - Fri
8:15am - 5pm

Summer Hours
May 16 - Aug 19
Mon - Fri
8am - 4pm