Leadership Opportunities
---
The world needs leaders — on & off campus.
IN THIS SECTION
Contact Us
Office of Student Involvement & Leadership Development
Student Center
2nd Floor
C-214A
studentinvolvement@worcester.edu
Leadership Programs
In the Student Involvement and Leadership Development Office at Worcester State University, we believe that the road to leadership travels through student activities. That is why we encourage you to participate in campus clubs and organizations—it is an excellent way to explore leadership roles and develop skills that will boost your career opportunities.
Whether you are a seasoned leader or taking on your first leadership role, you'll find programs throughout the year to match your skills and experience. We offer comprehensive leadership training and development for students involved in clubs and organizations as well as for students who want to develop their general leadership capabilities.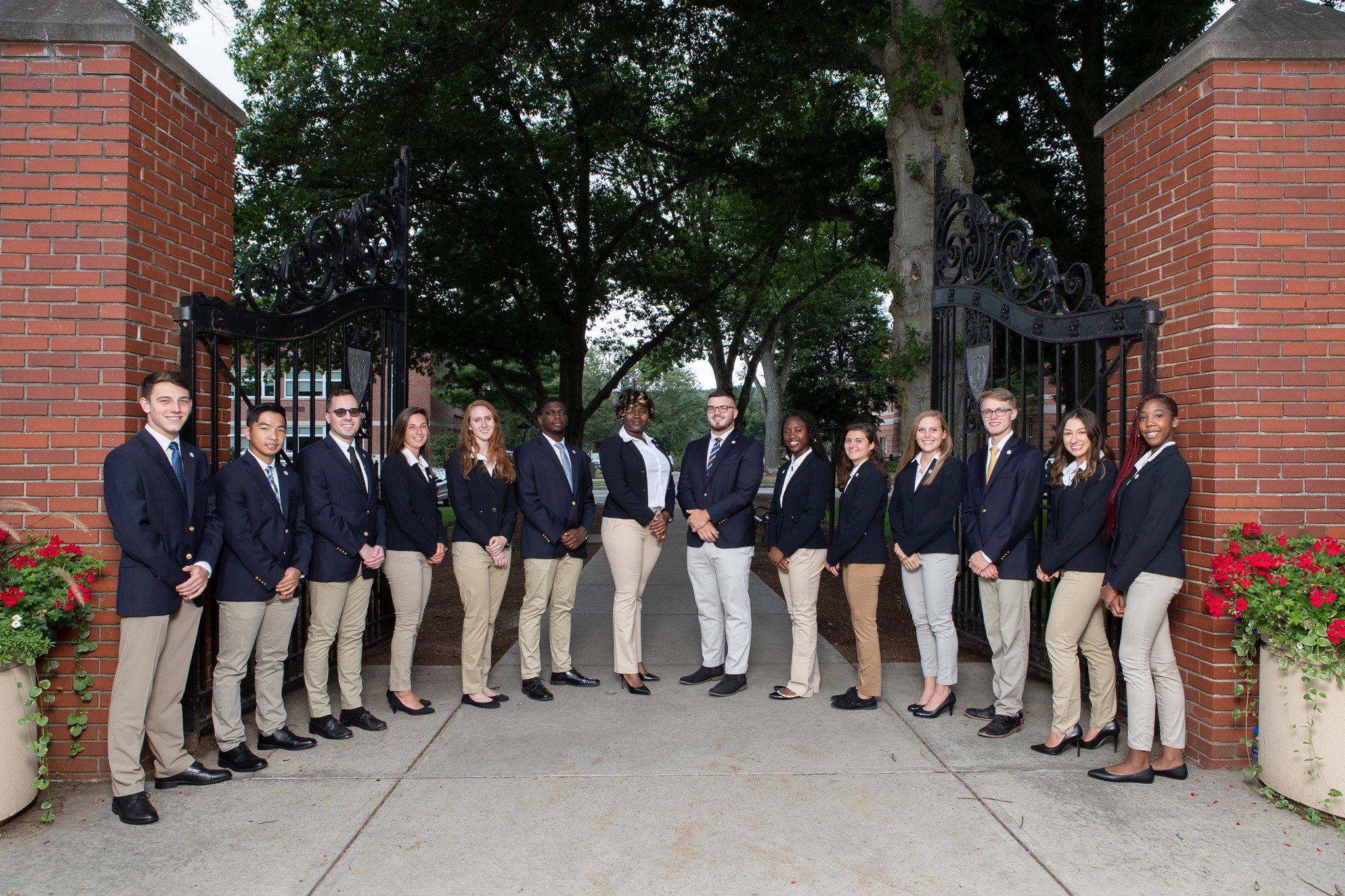 The Faces of Leadership Blog
The "Faces of Leadership" blog was launched in Fall 2018 to recognize and celebrate the great work being done by the leaders in our community. The blog also aims to highlight through its stories that leadership means many things to many people.
Read now
Contact Us
Office of Student Involvement & Leadership Development
Student Center
2nd Floor
C-214A
studentinvolvement@worcester.edu